Catalyst For Change Wear | Just A Kid From Maine
In October 0f 2015, I started working for Kyle Poissoner of CFC, the brand behind Just A Kid From Maine. To say that my life has been altered since would be shallow and skimming.
I met Kyle through my best friend, Maggie Oliver of EASTCRAEFT. She lost her Brother to suicide four short years ago, and connected to Kyle through his loss and journey since. She had been a big supporter of his brand, and by happenstance when we were photographing items she creates, she was wearing one of his shirts and he saw it! He asked us to photograph another round of clothing items and it has since become rhythmic.
I'm so profoundly grateful to play a role in his contributions to the community and to local charities. It's an honor to have met so many incredible people and to see each of them find solace and comfort in Kyle's experiences and his eagerness to talk. Suicide is not any easy subject to speak on. I, too, know the loss and the remnants that are cascaded like puzzle pieces for those hurting to pick up. Thankfully, there are amazing people like Kyle & Maggie who are working hard to challenge the silence, and give confidence to those hurting so that they may find the strength to push through not only for themselves, but to also become a beacon for others.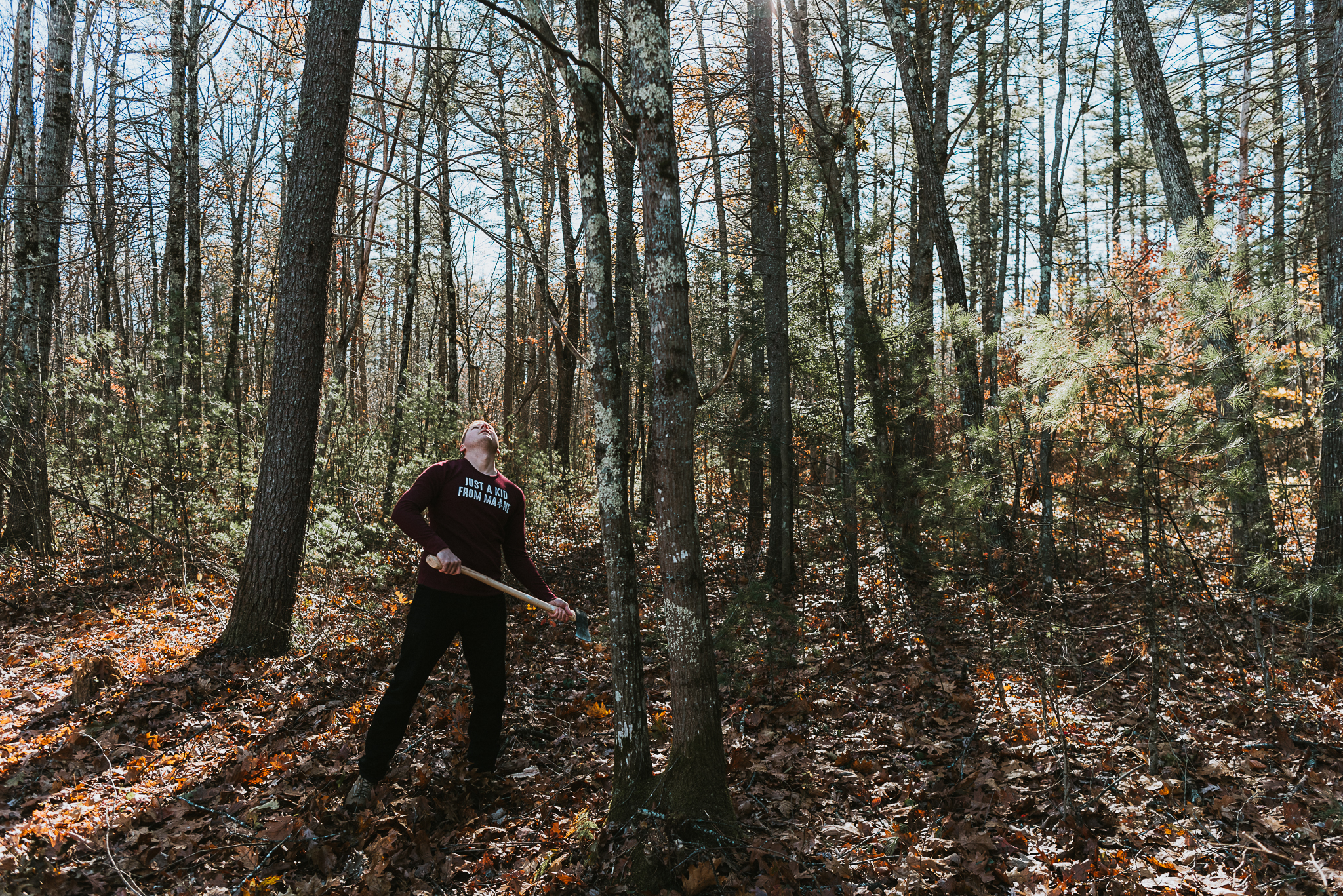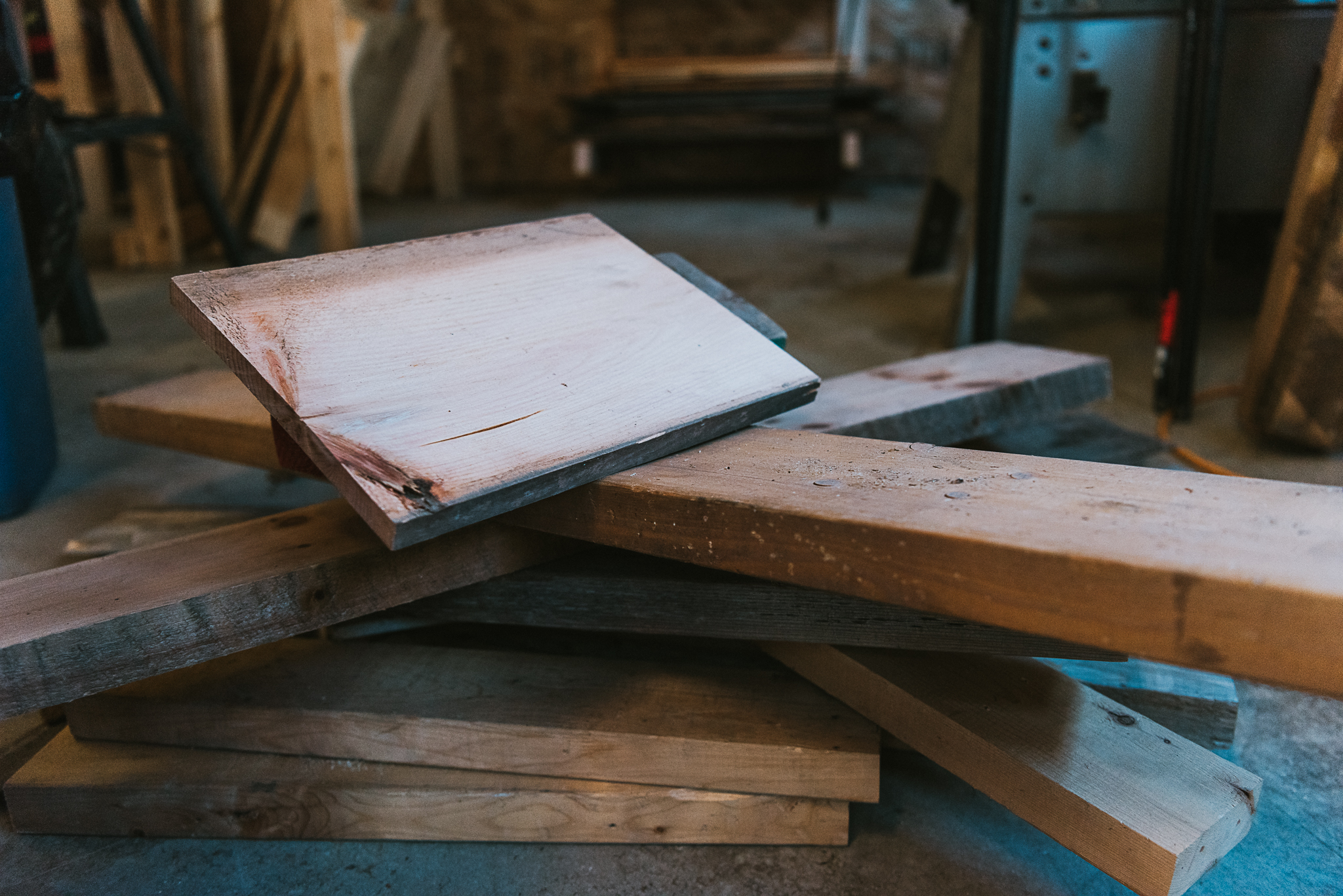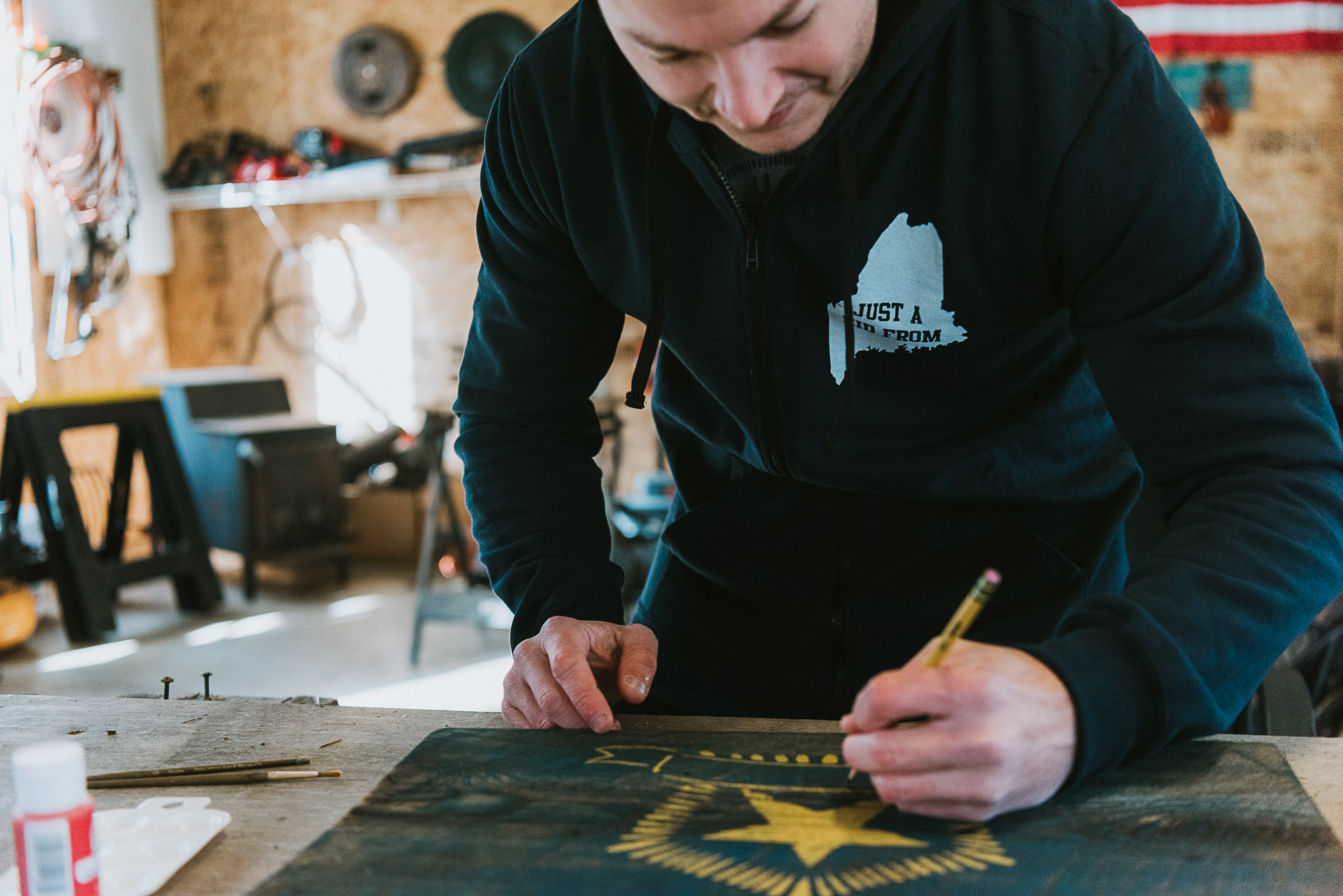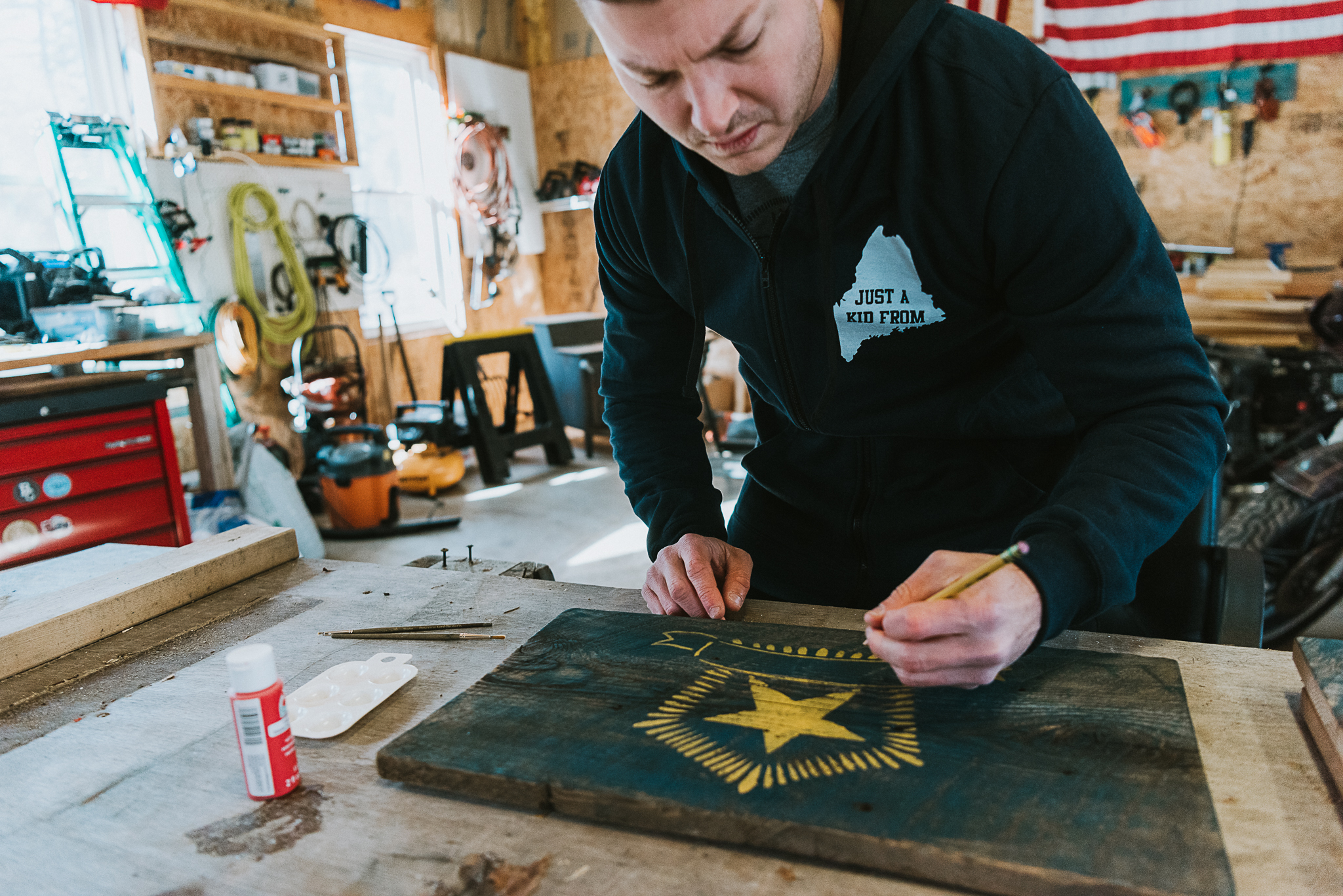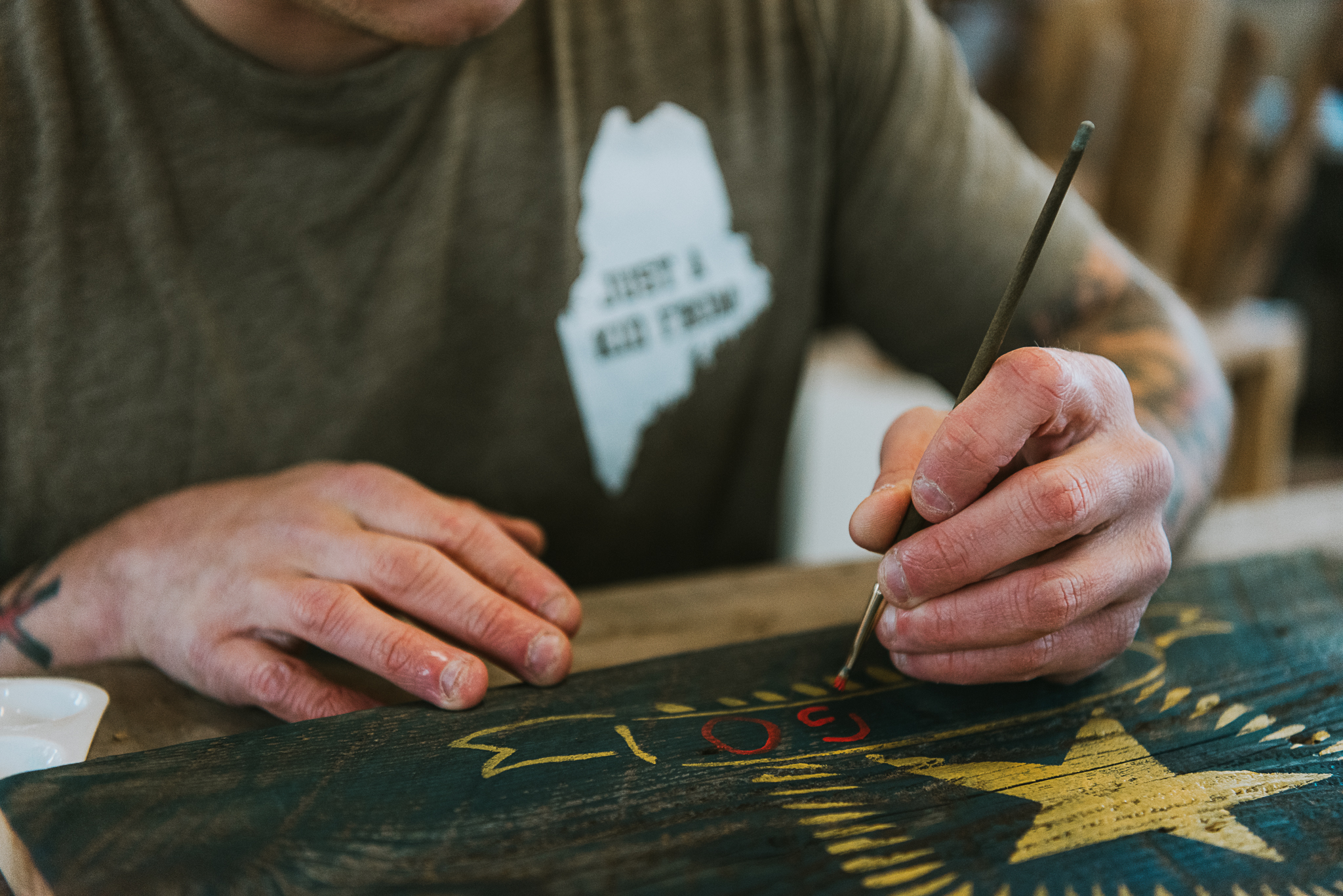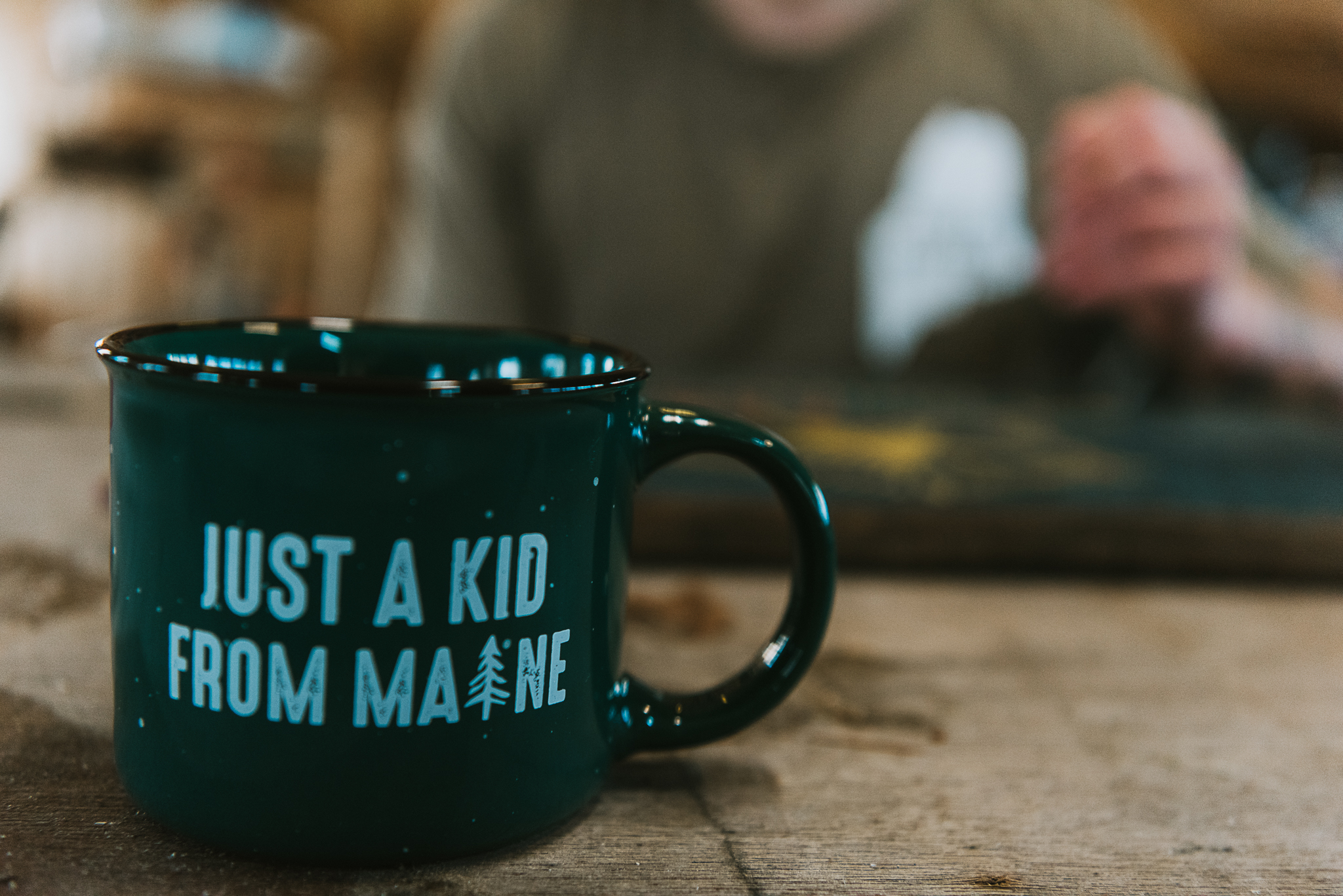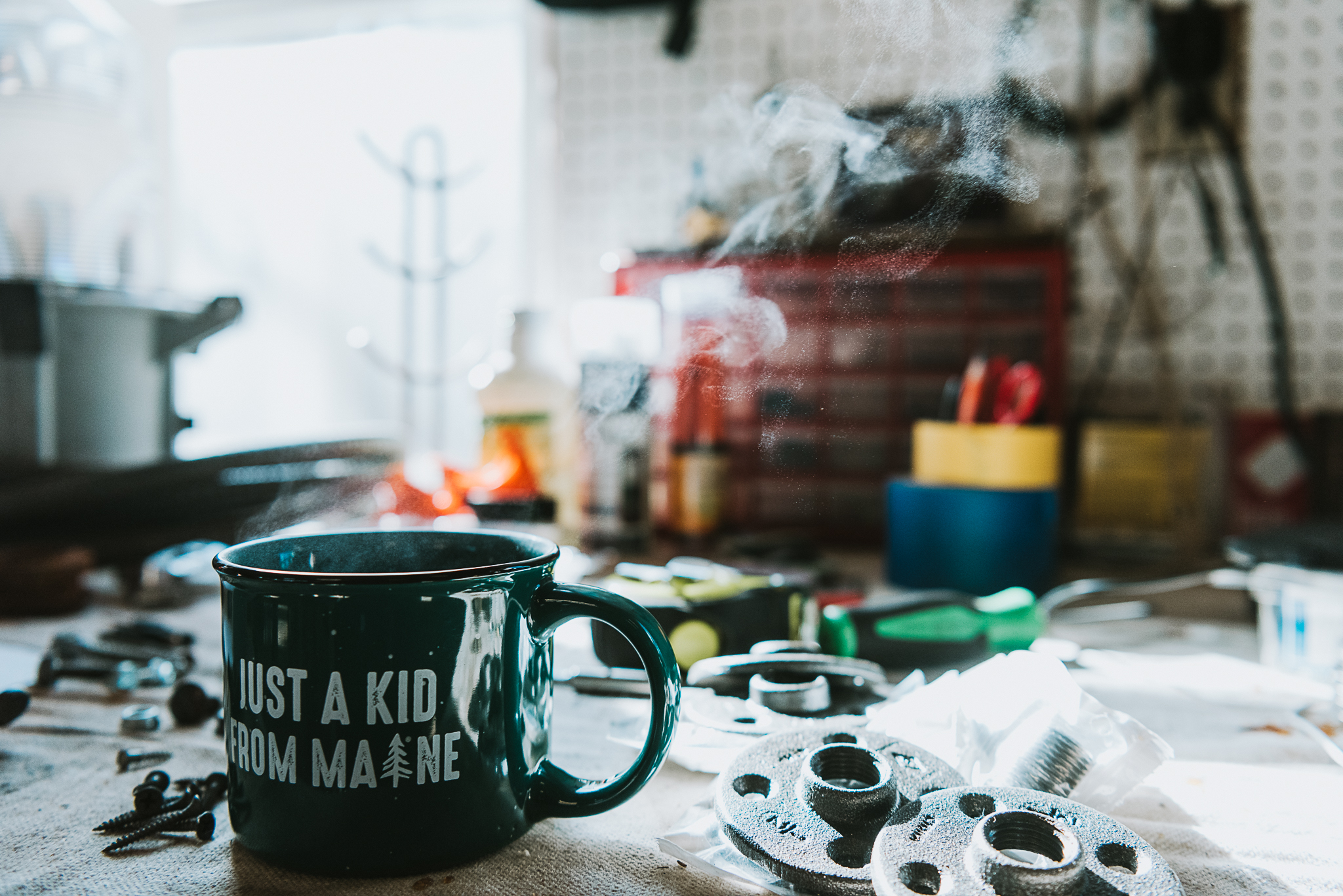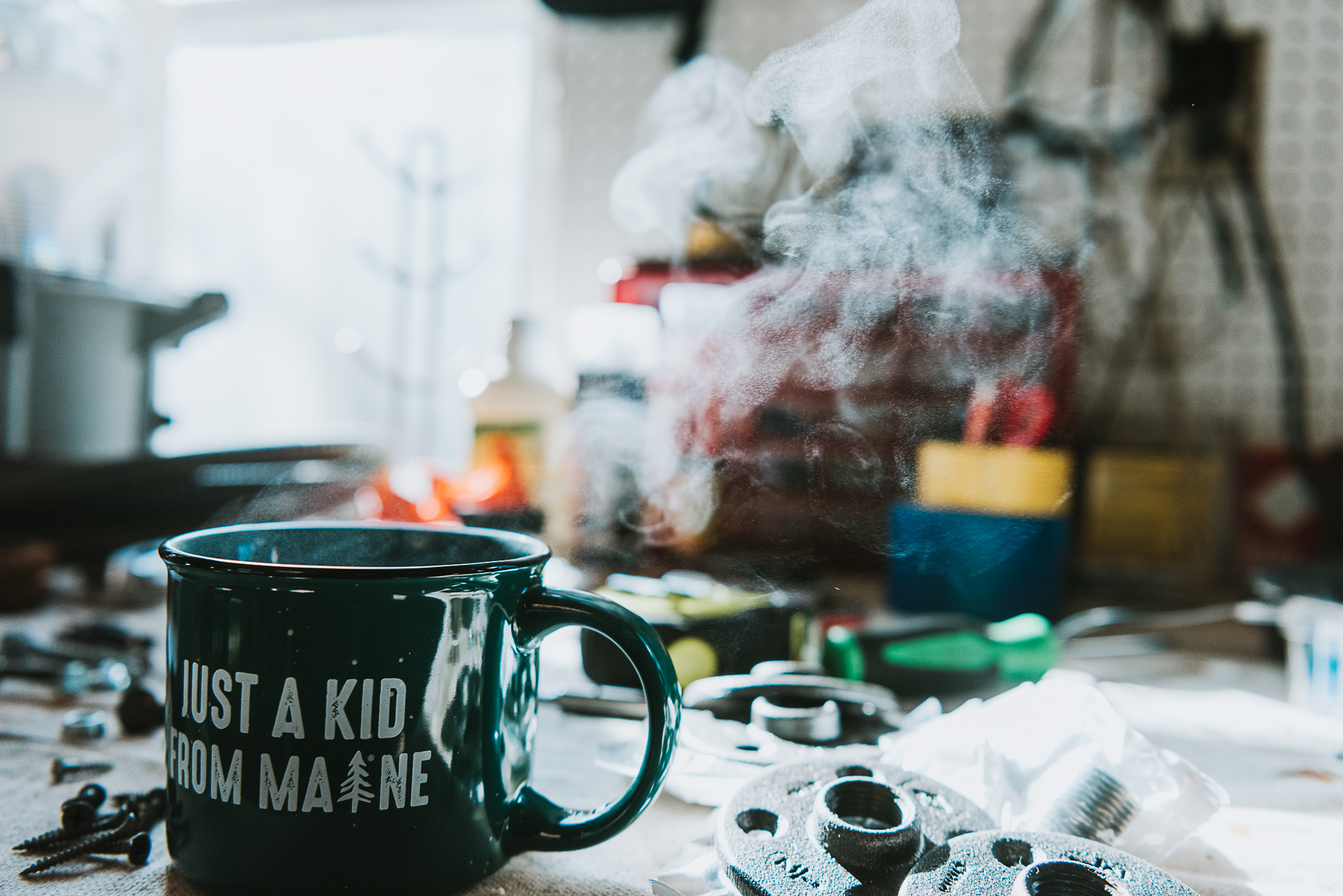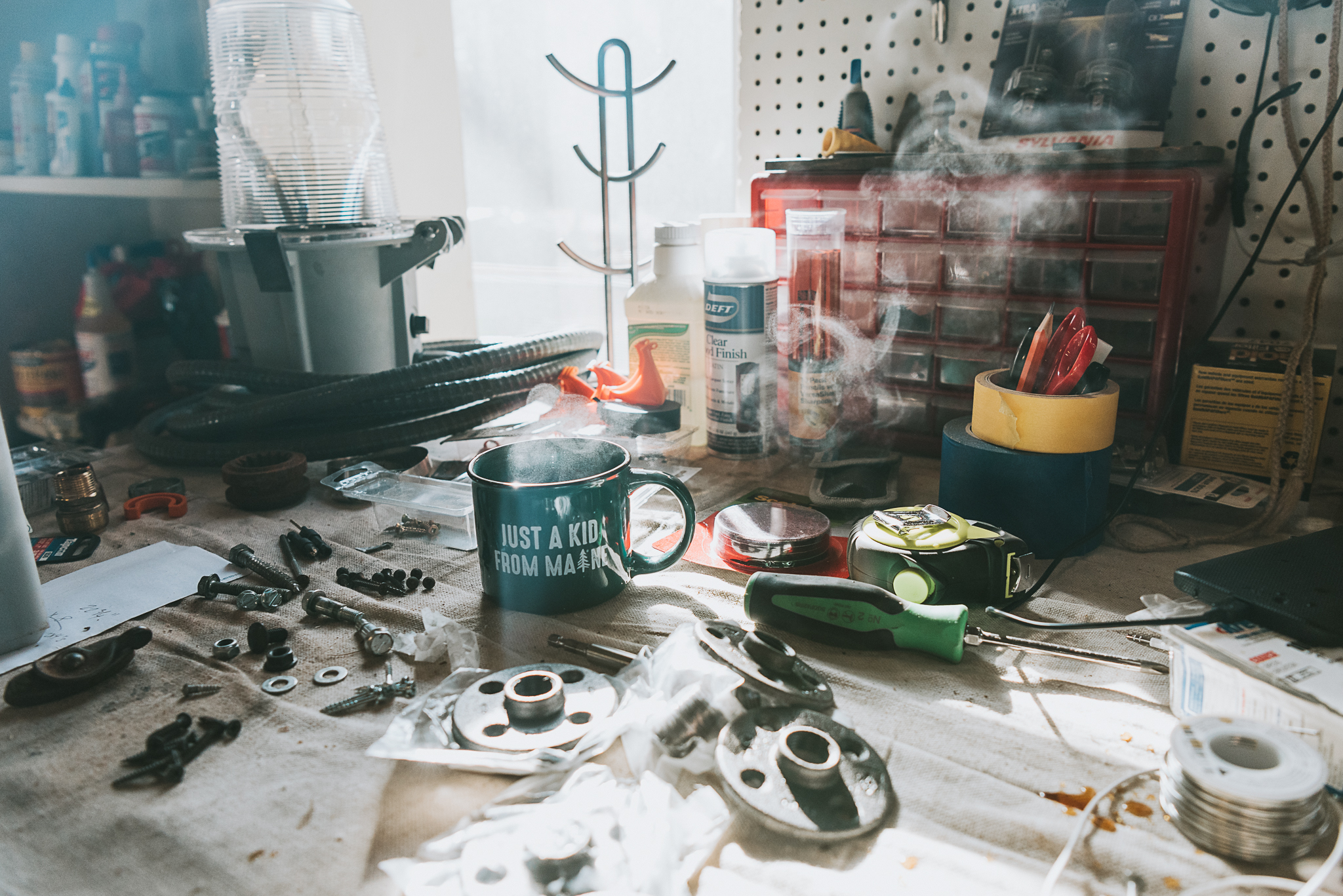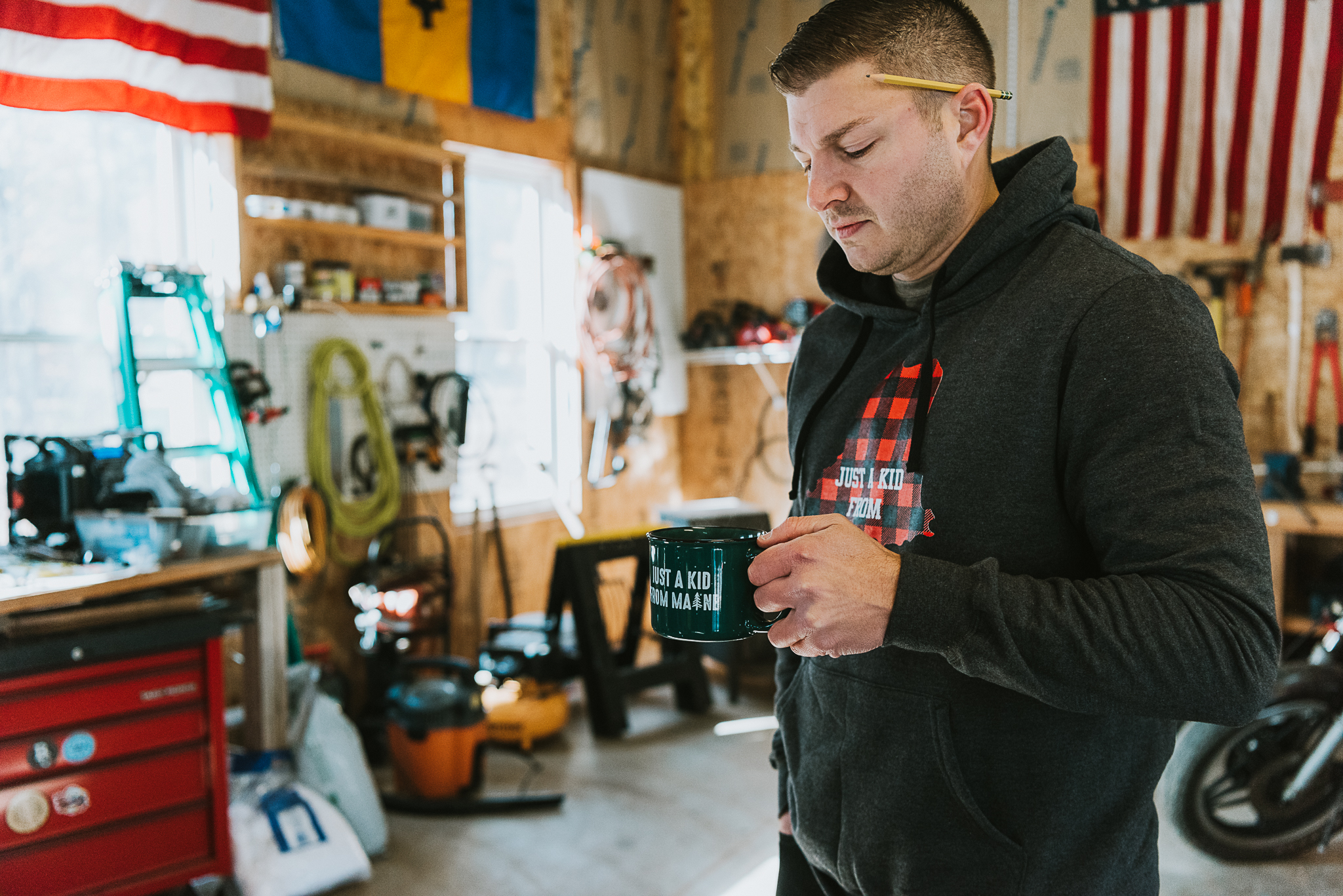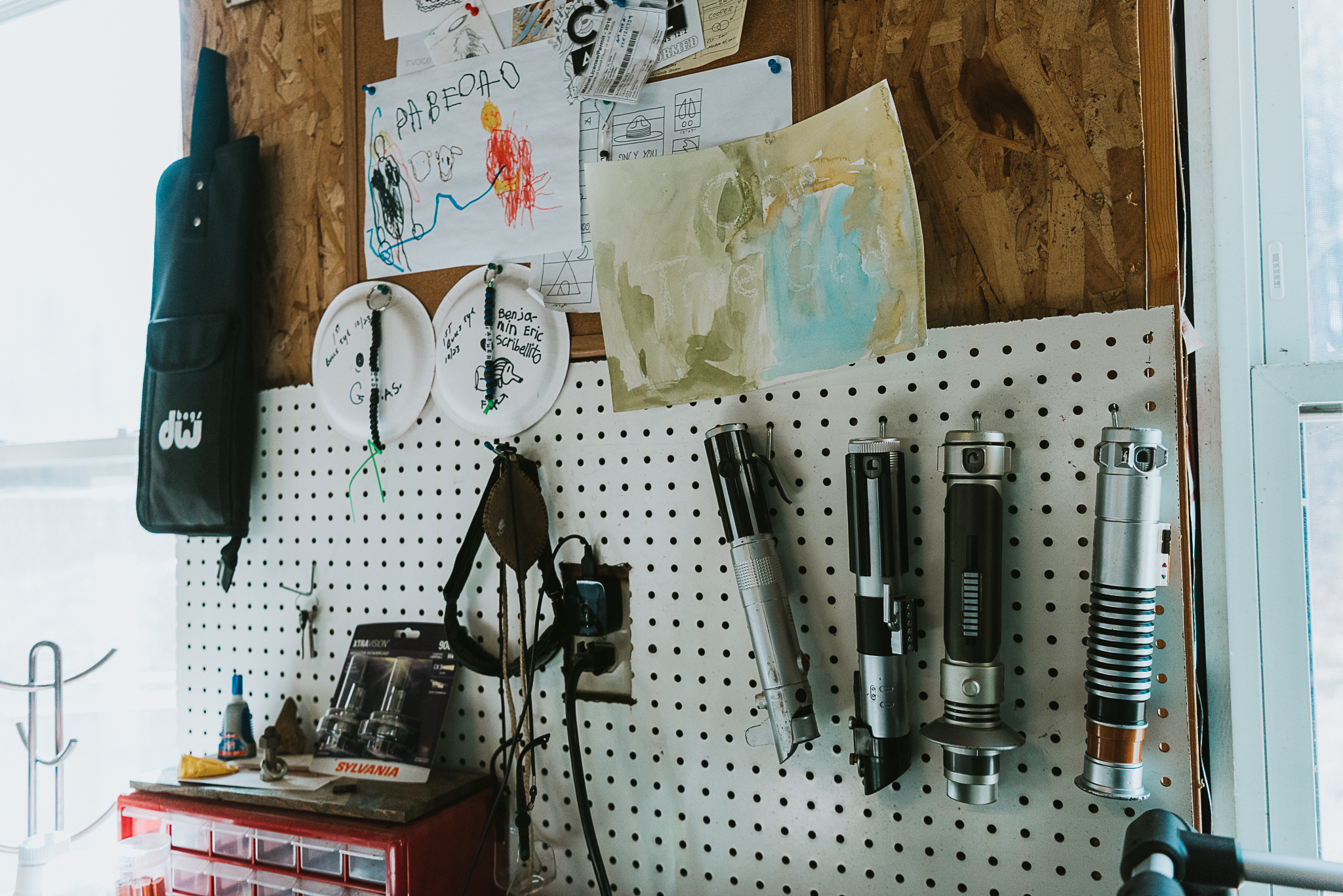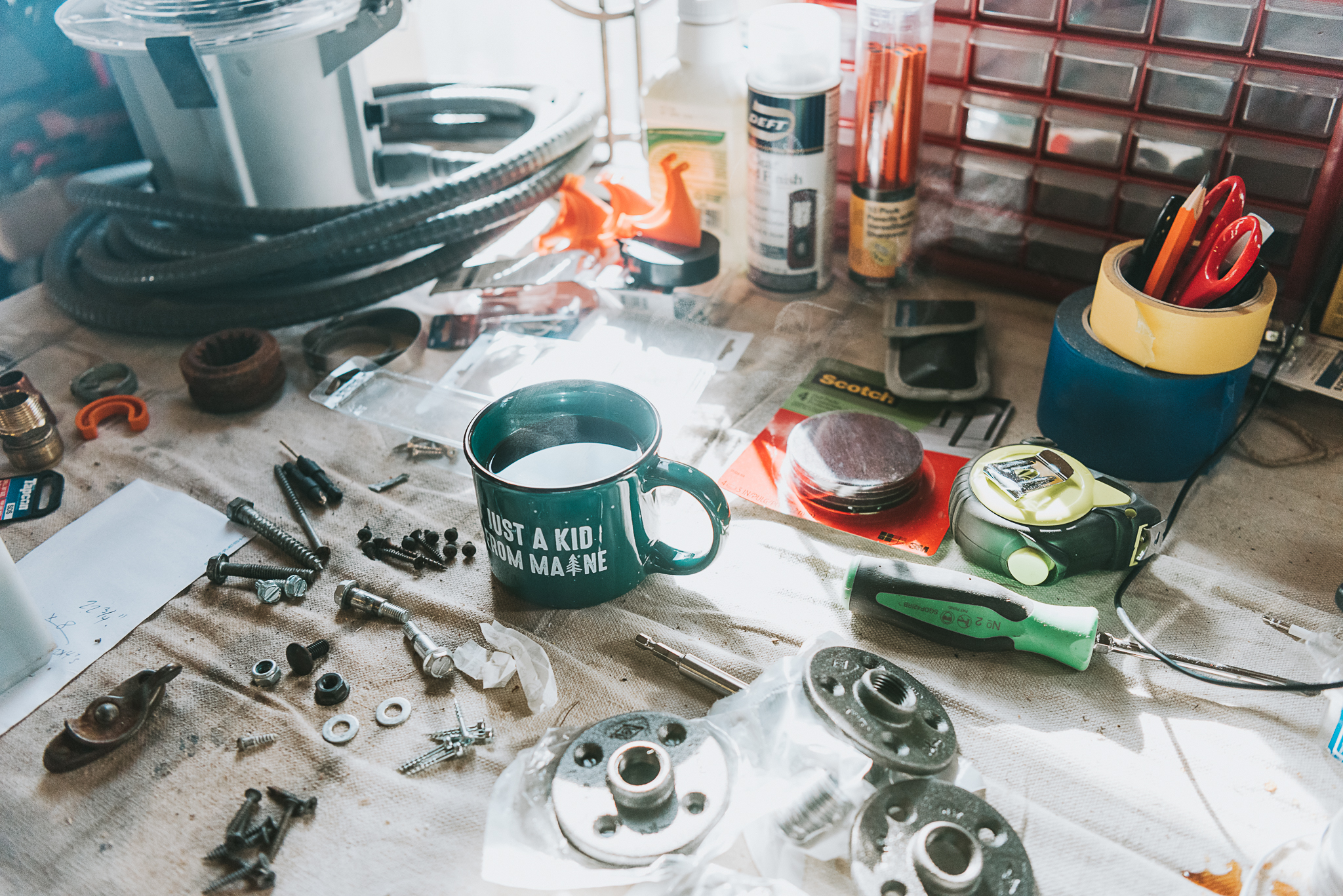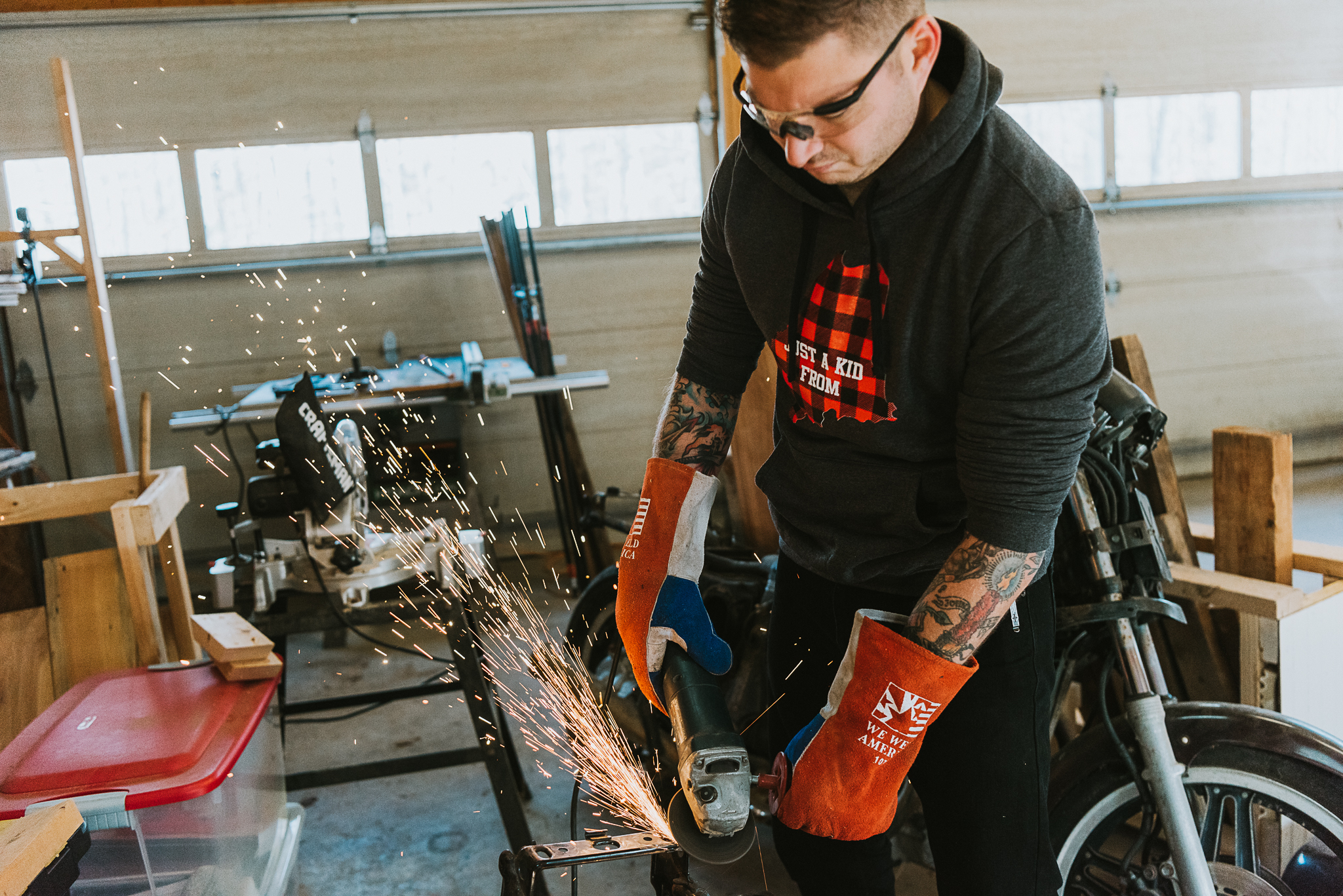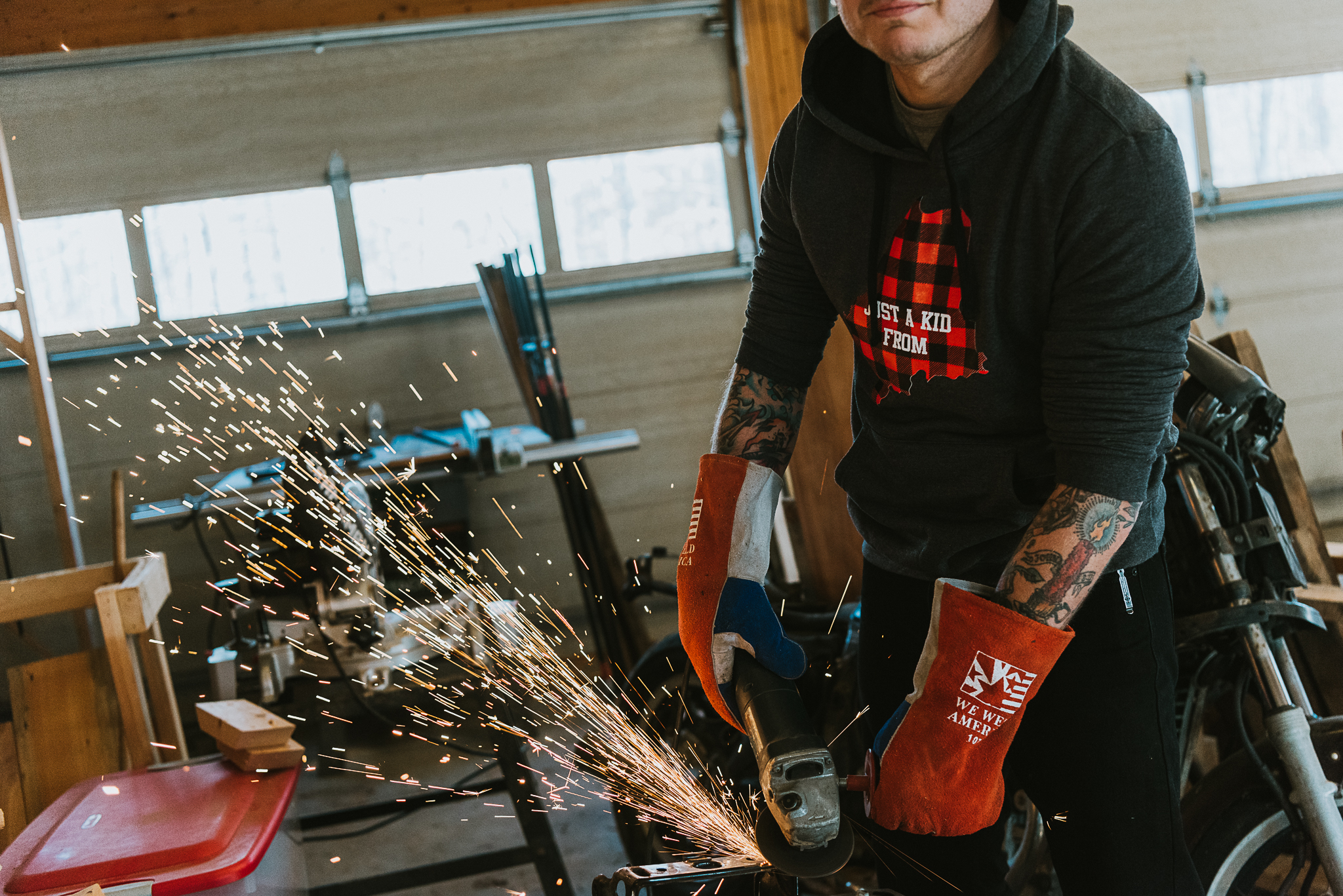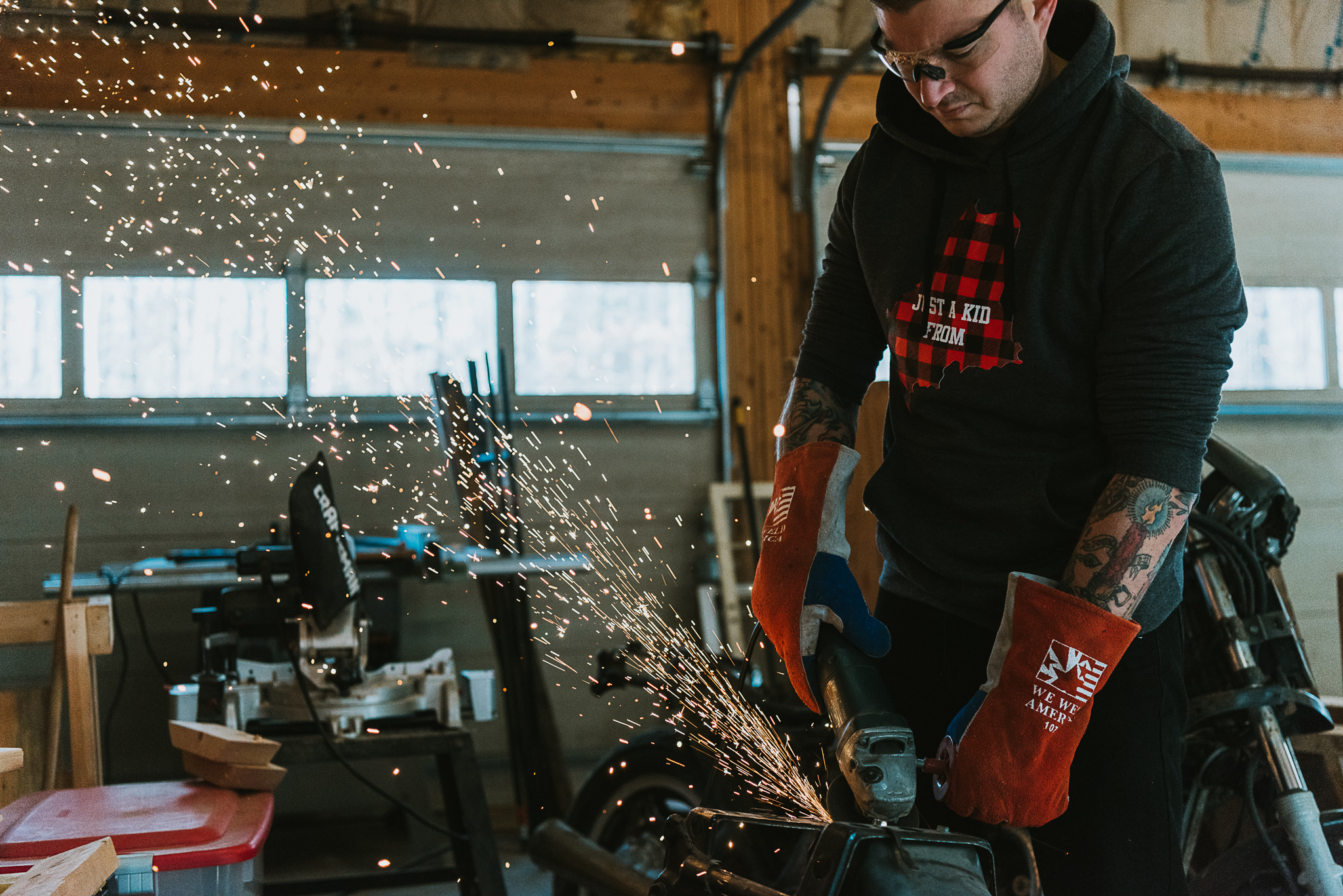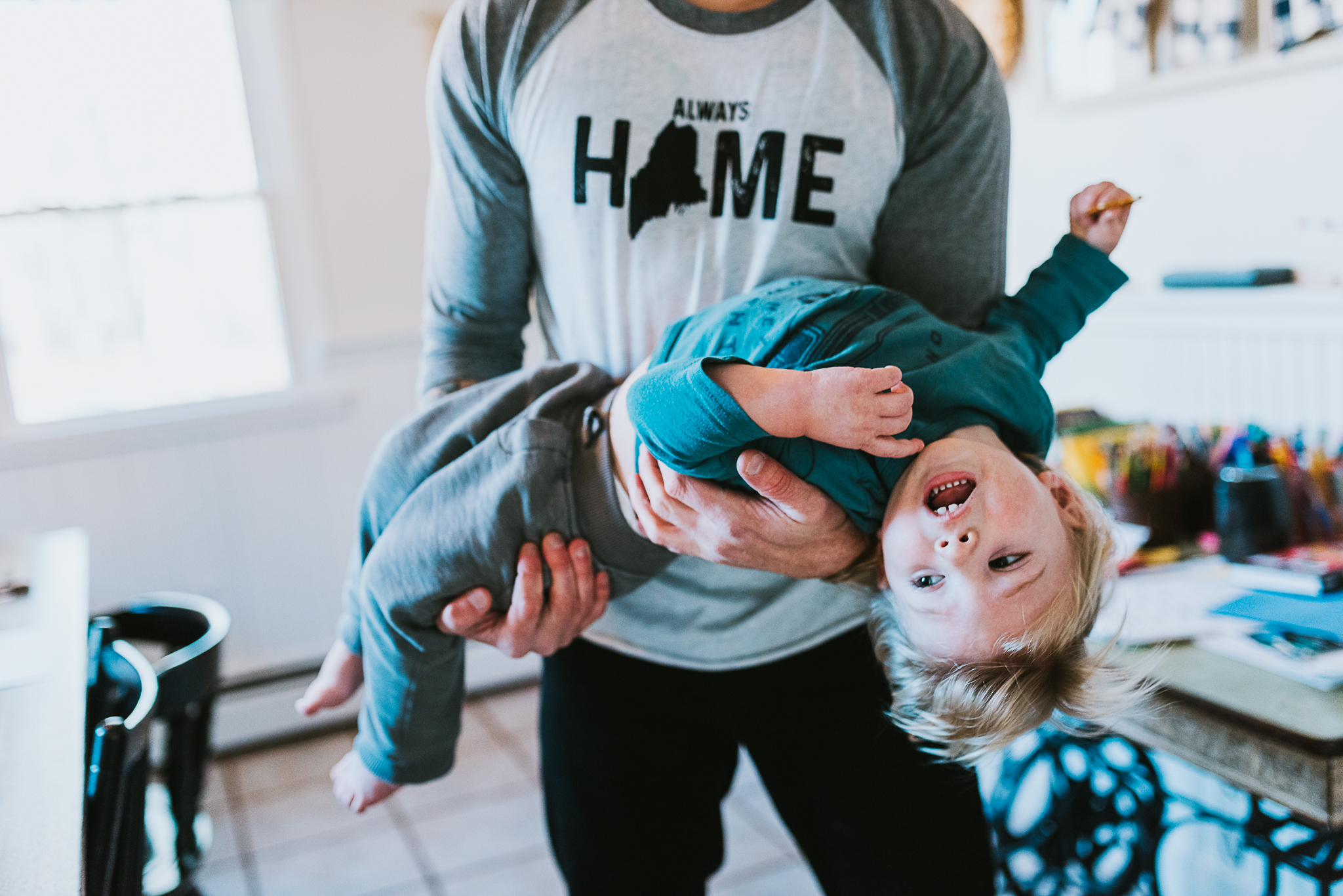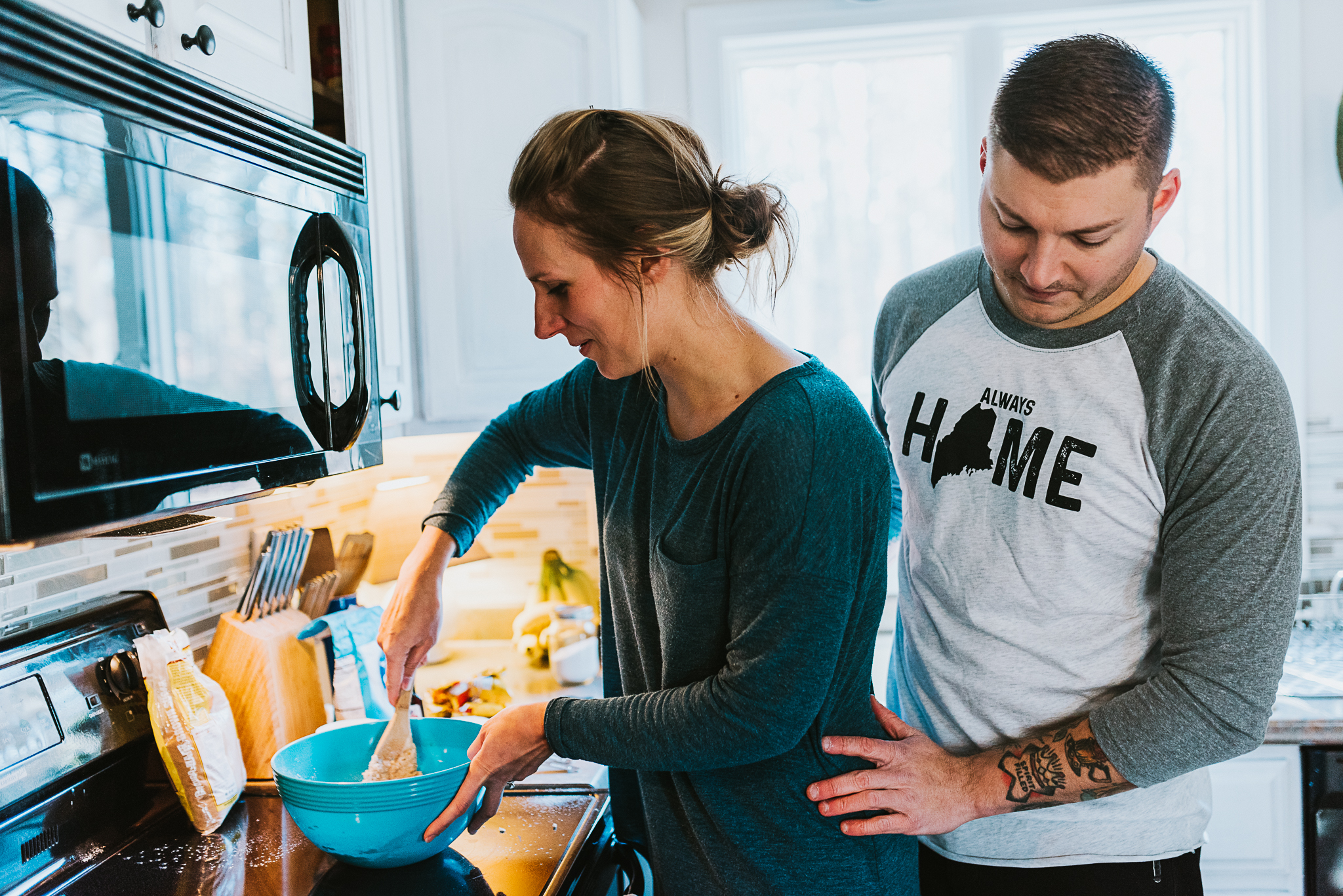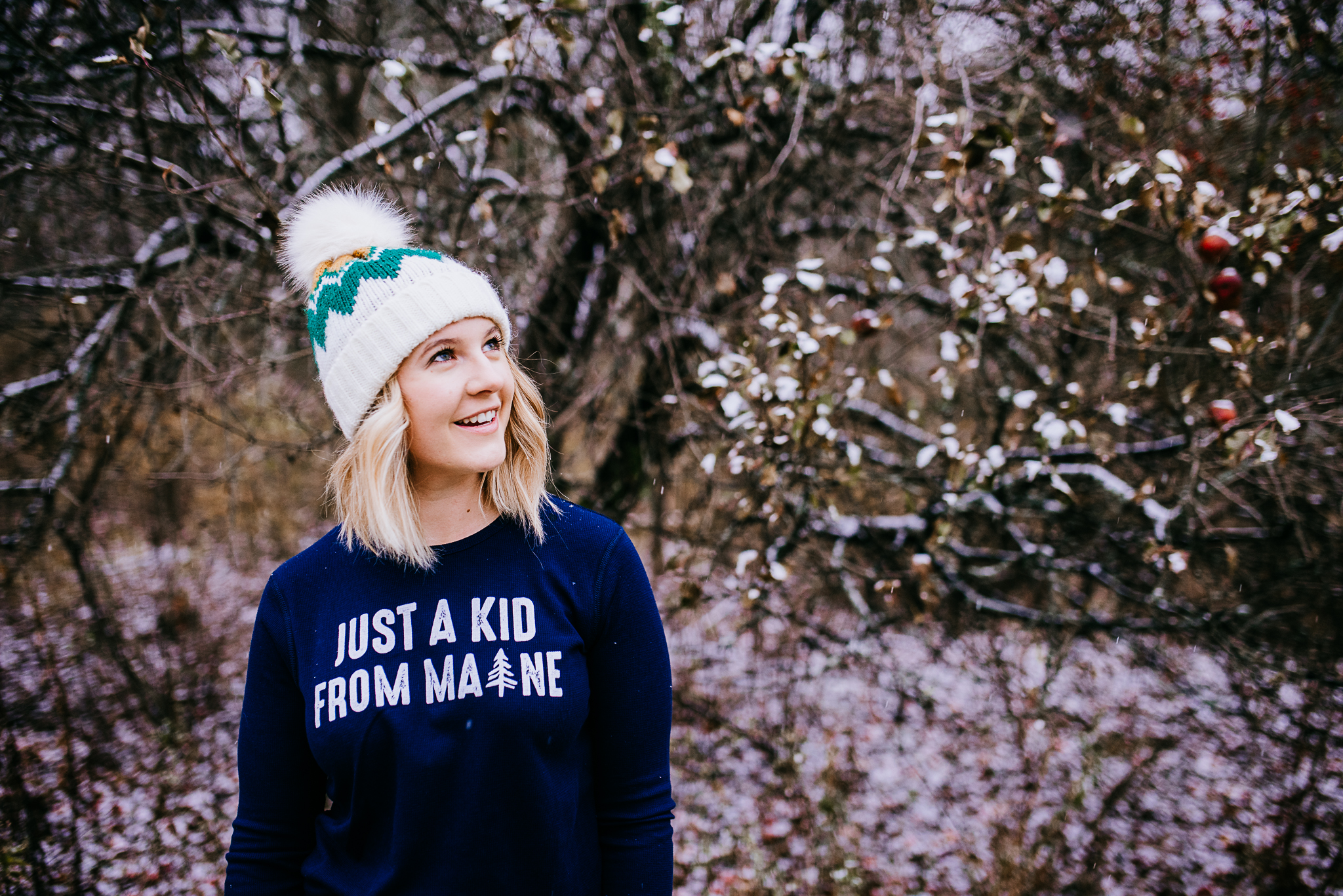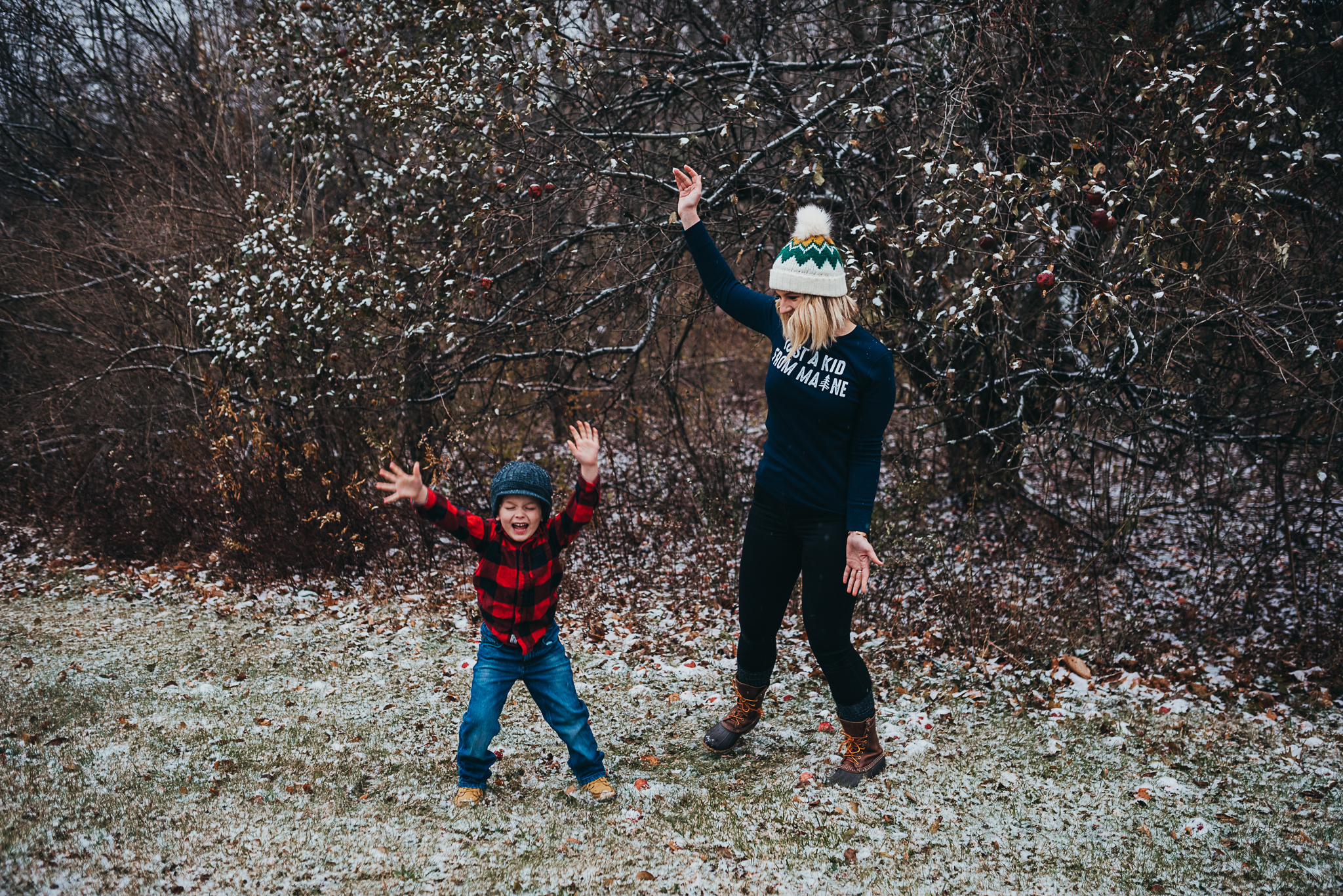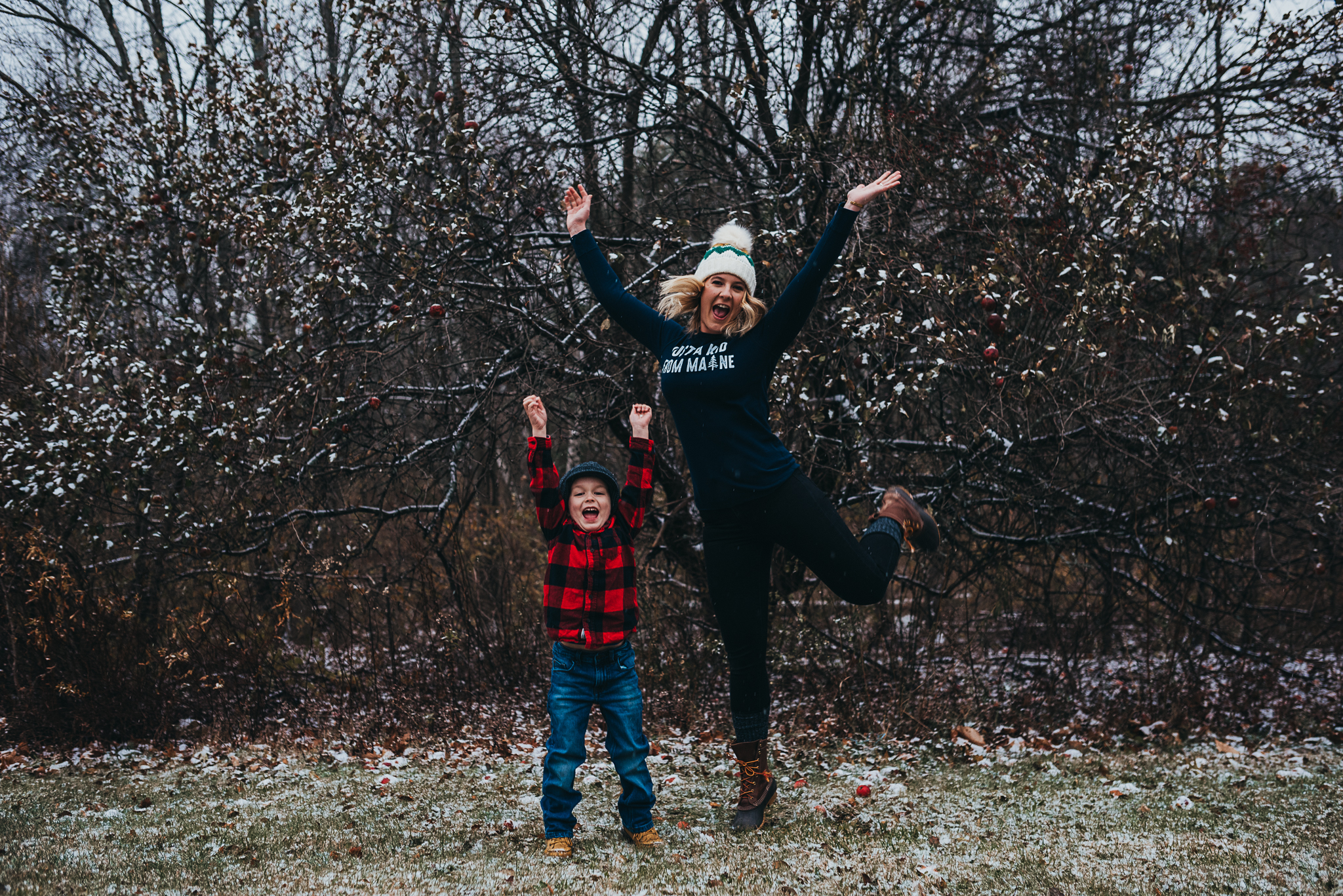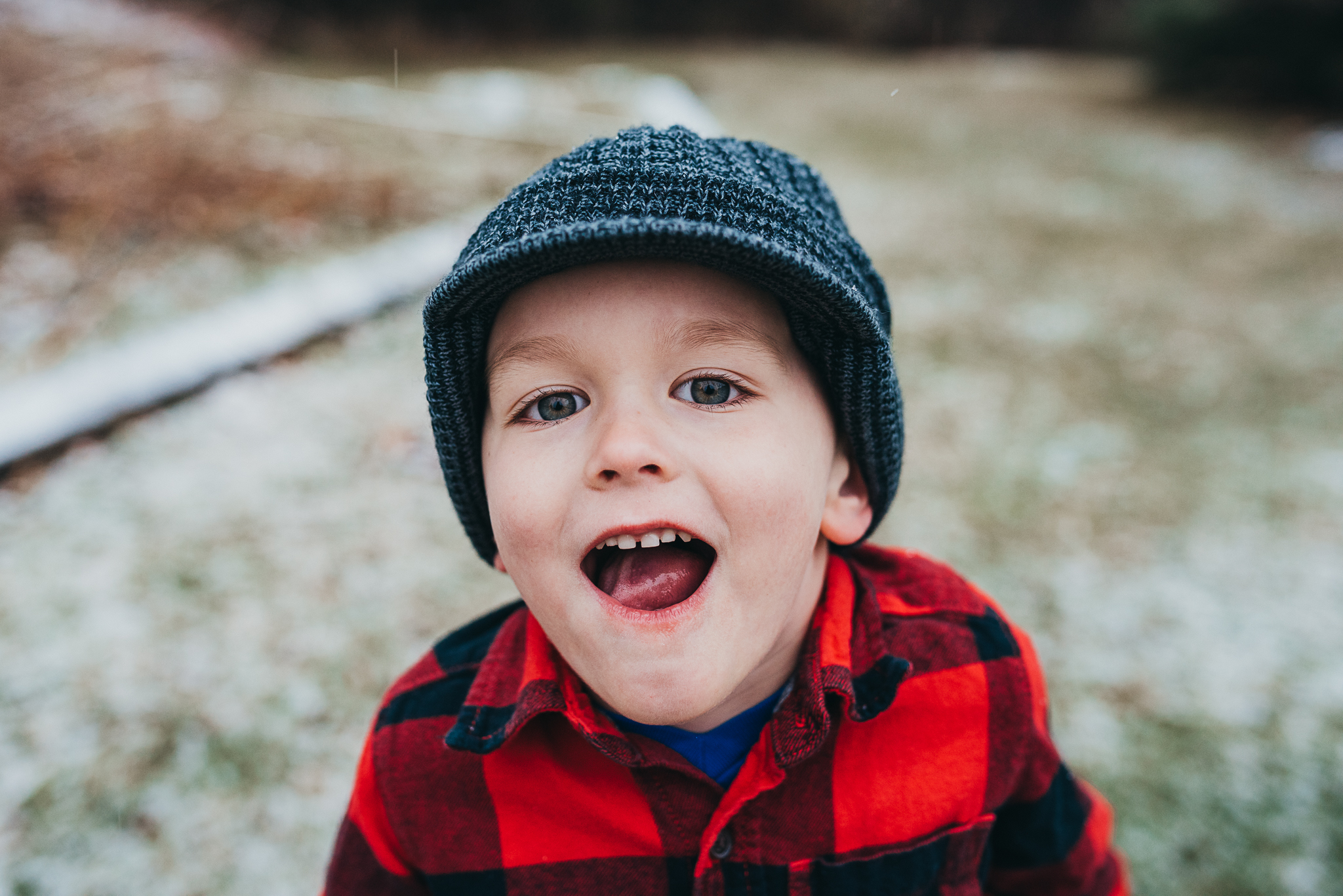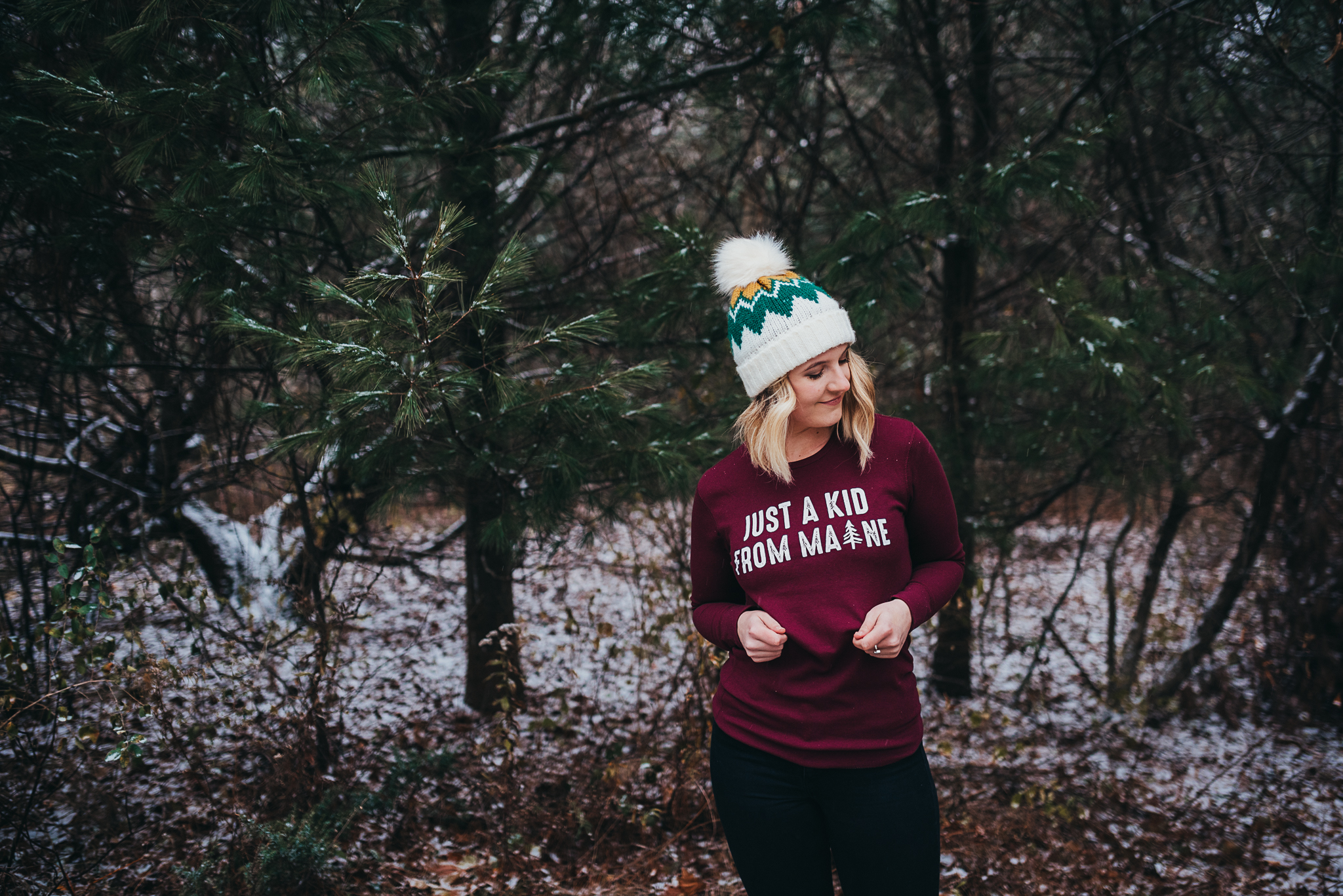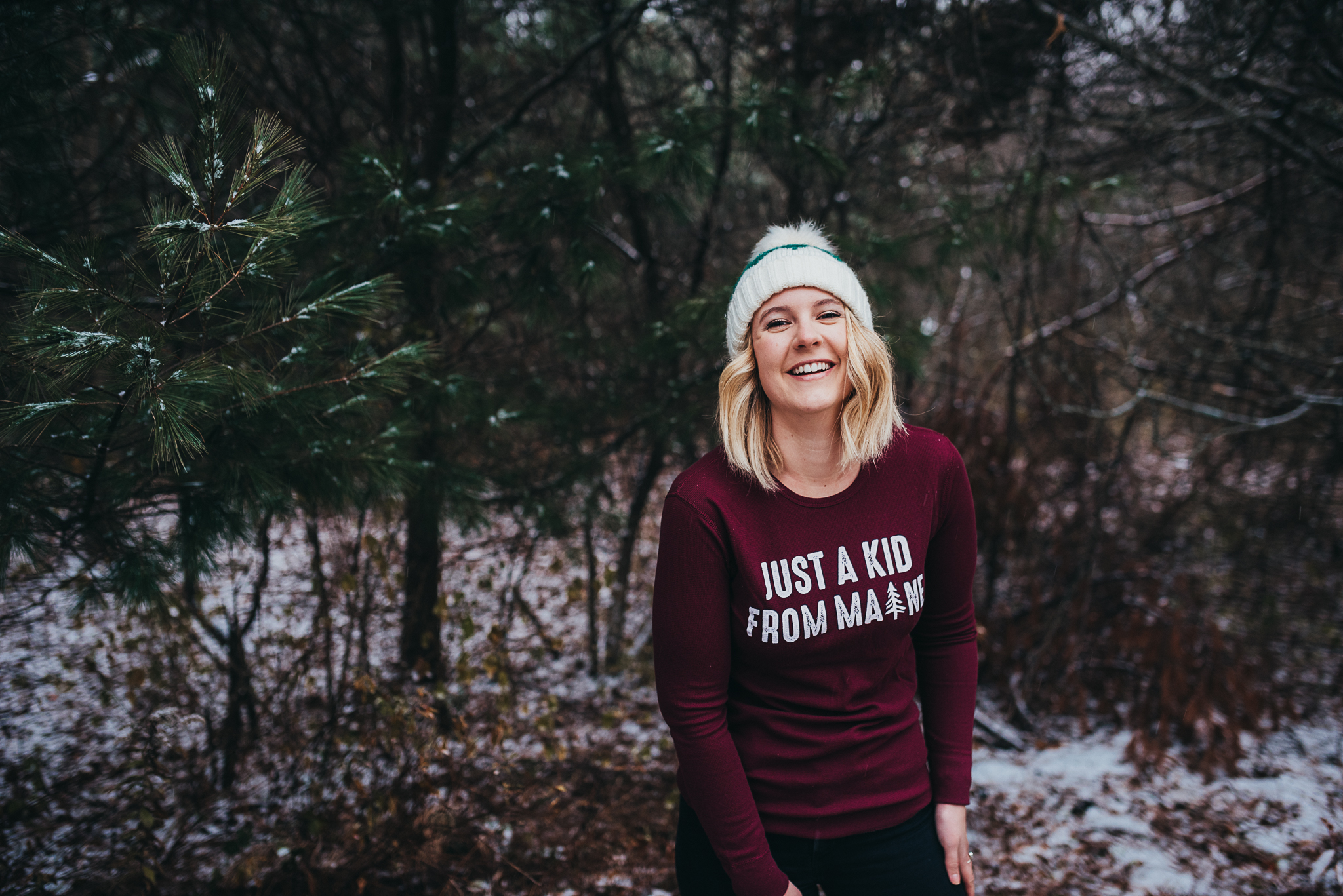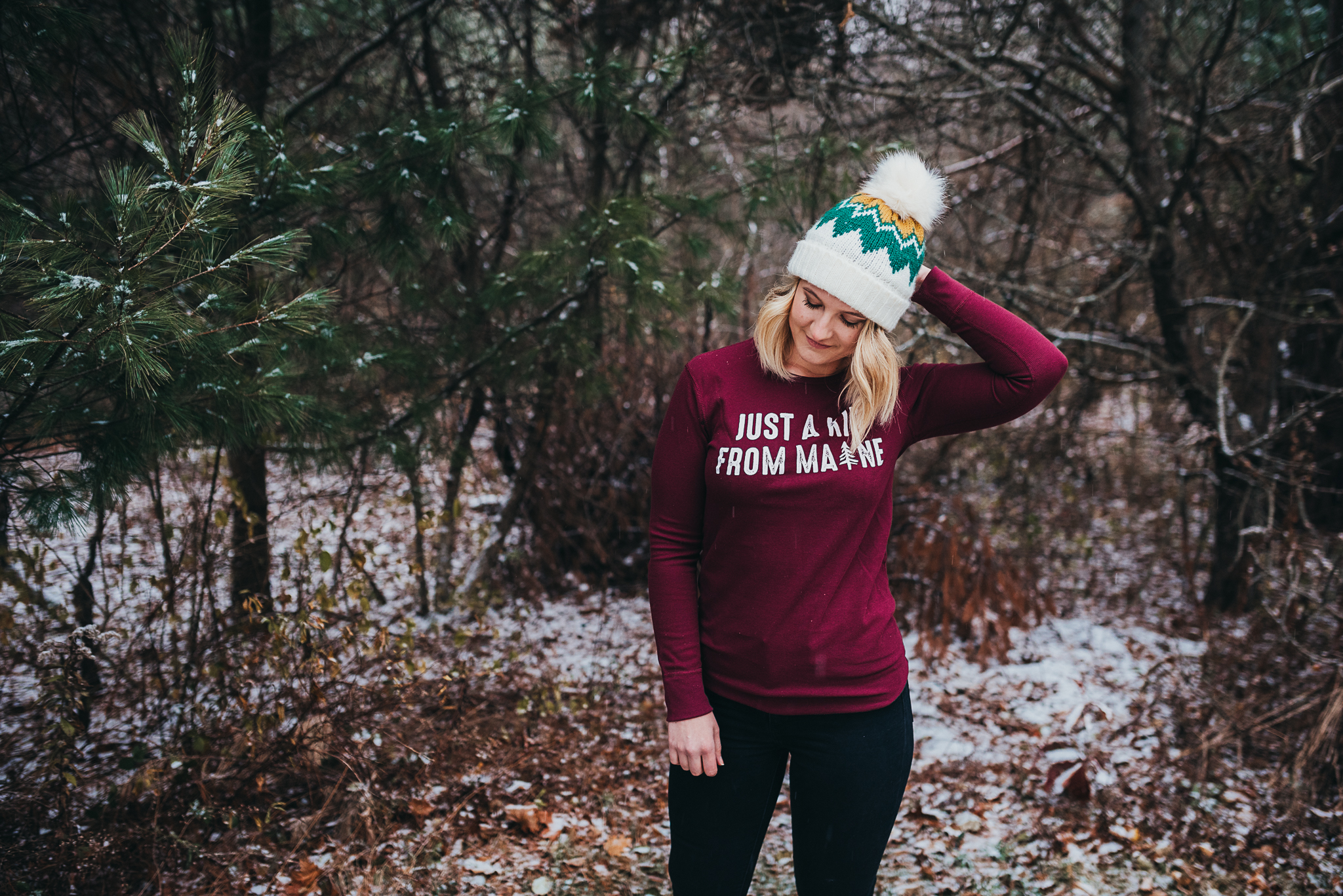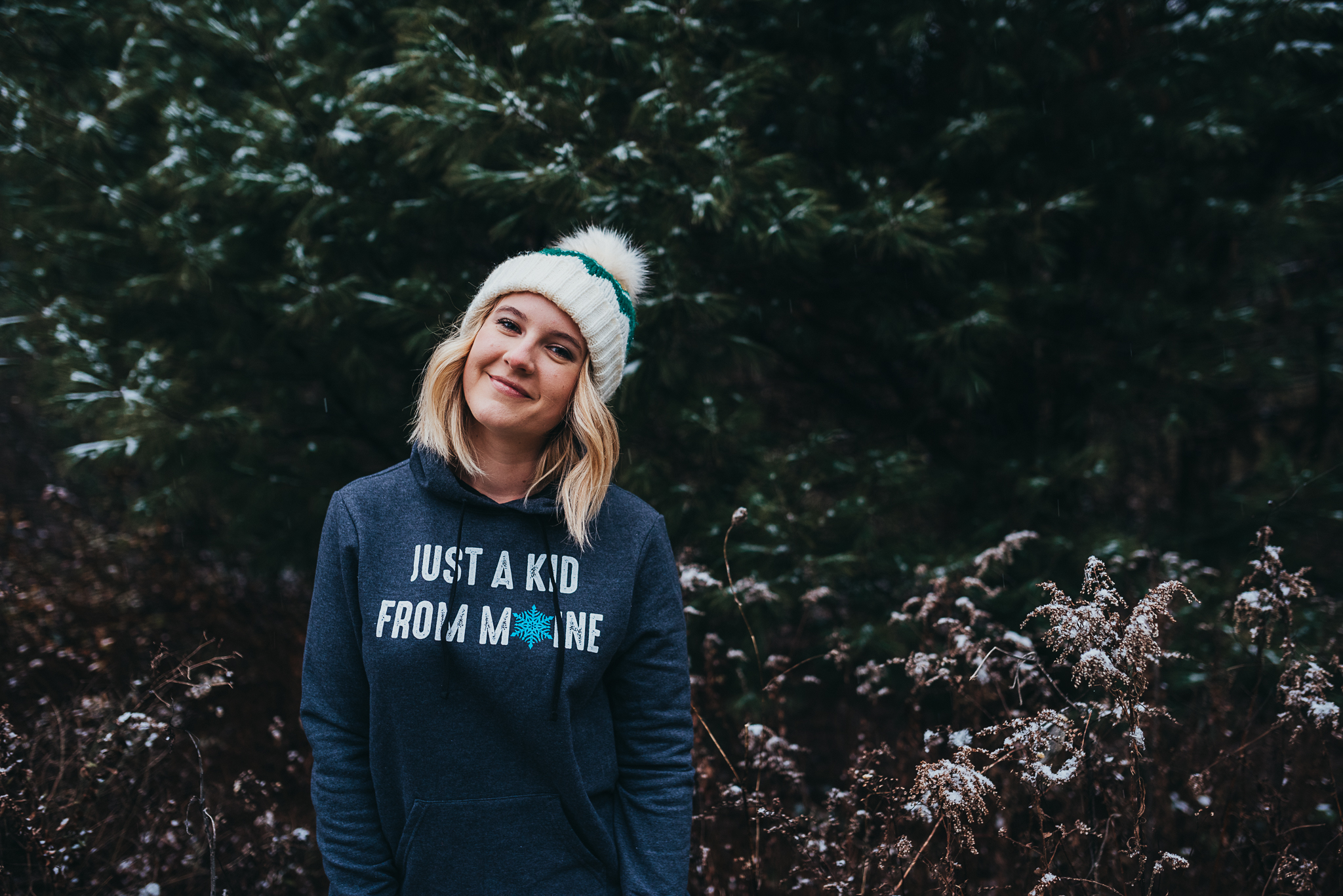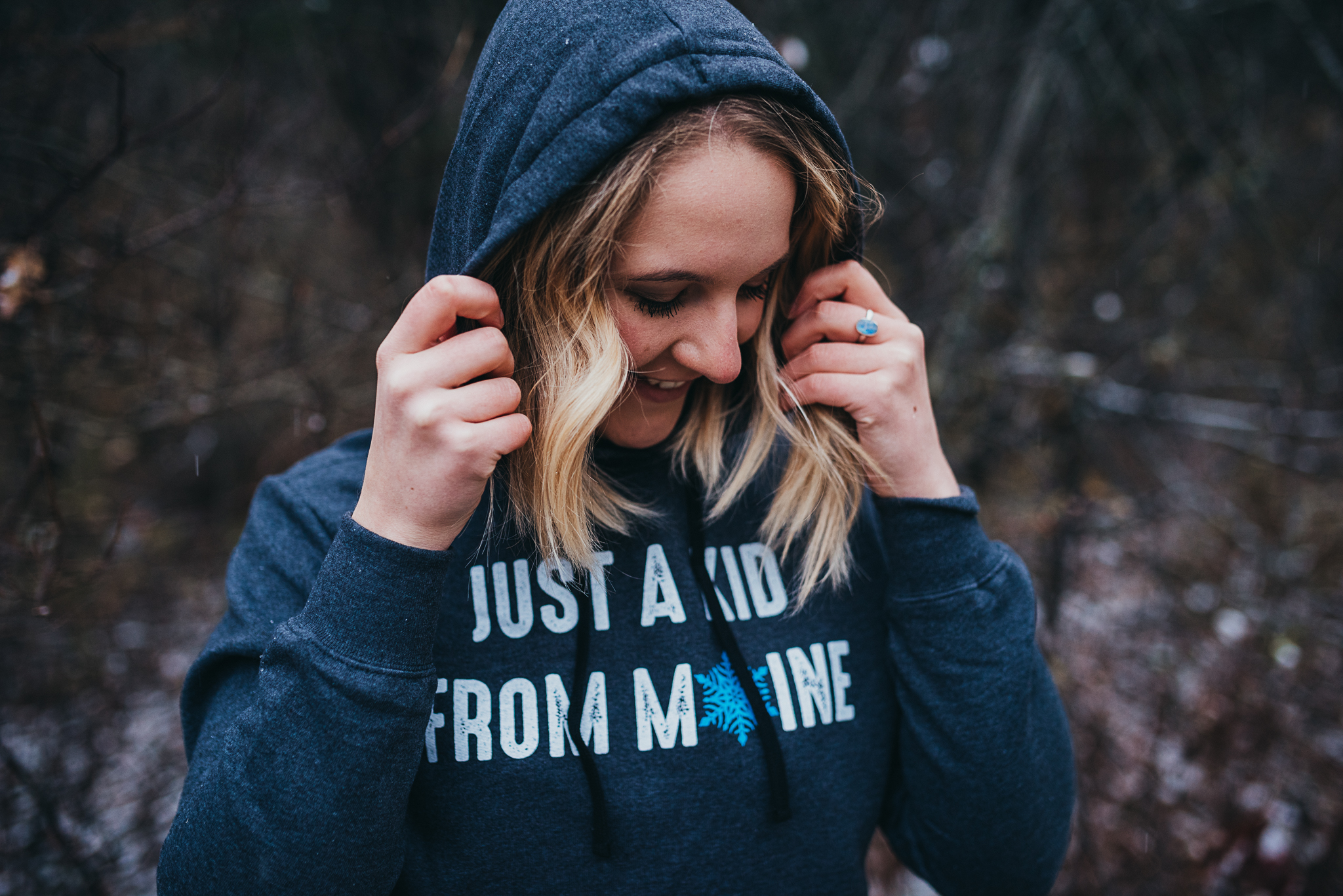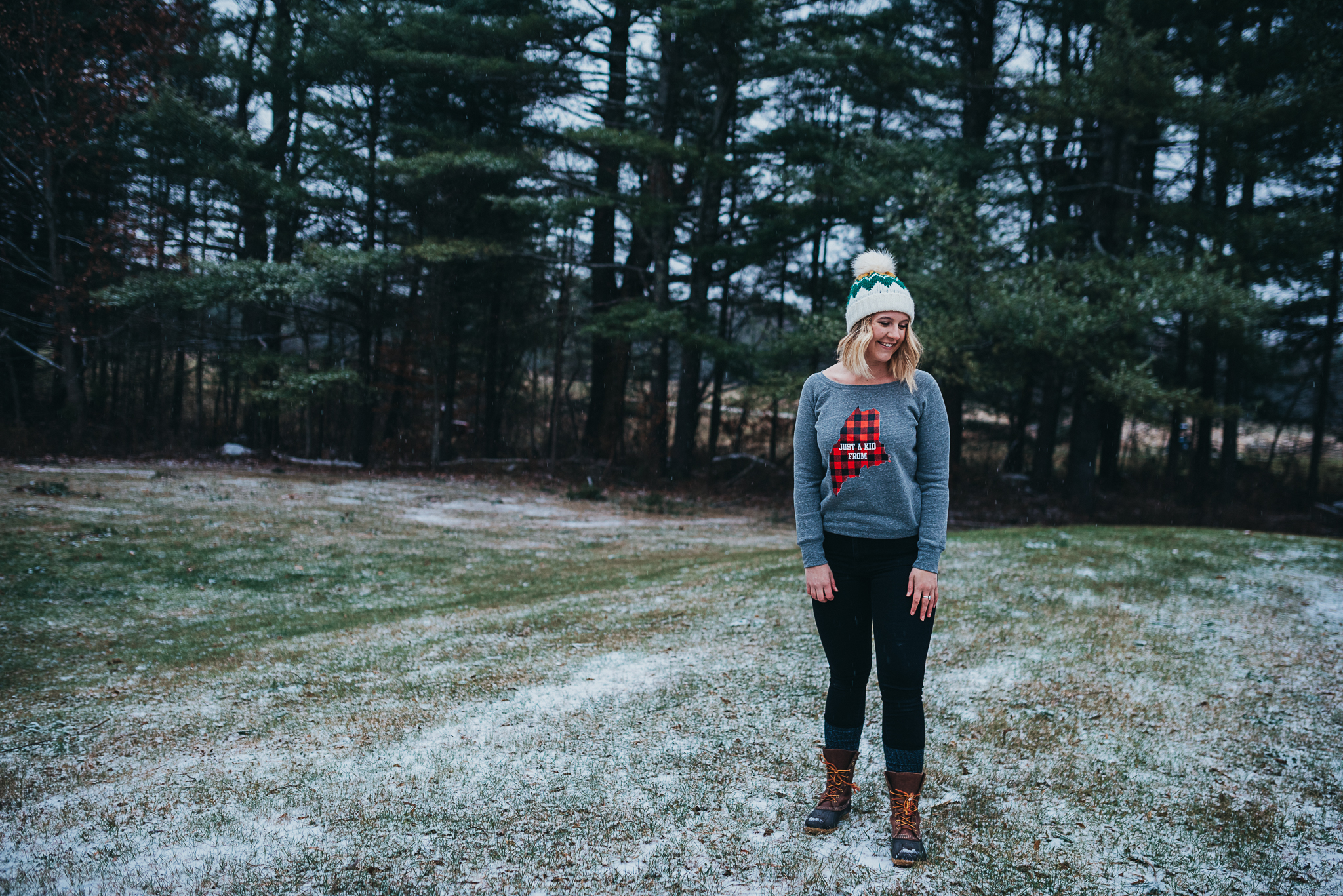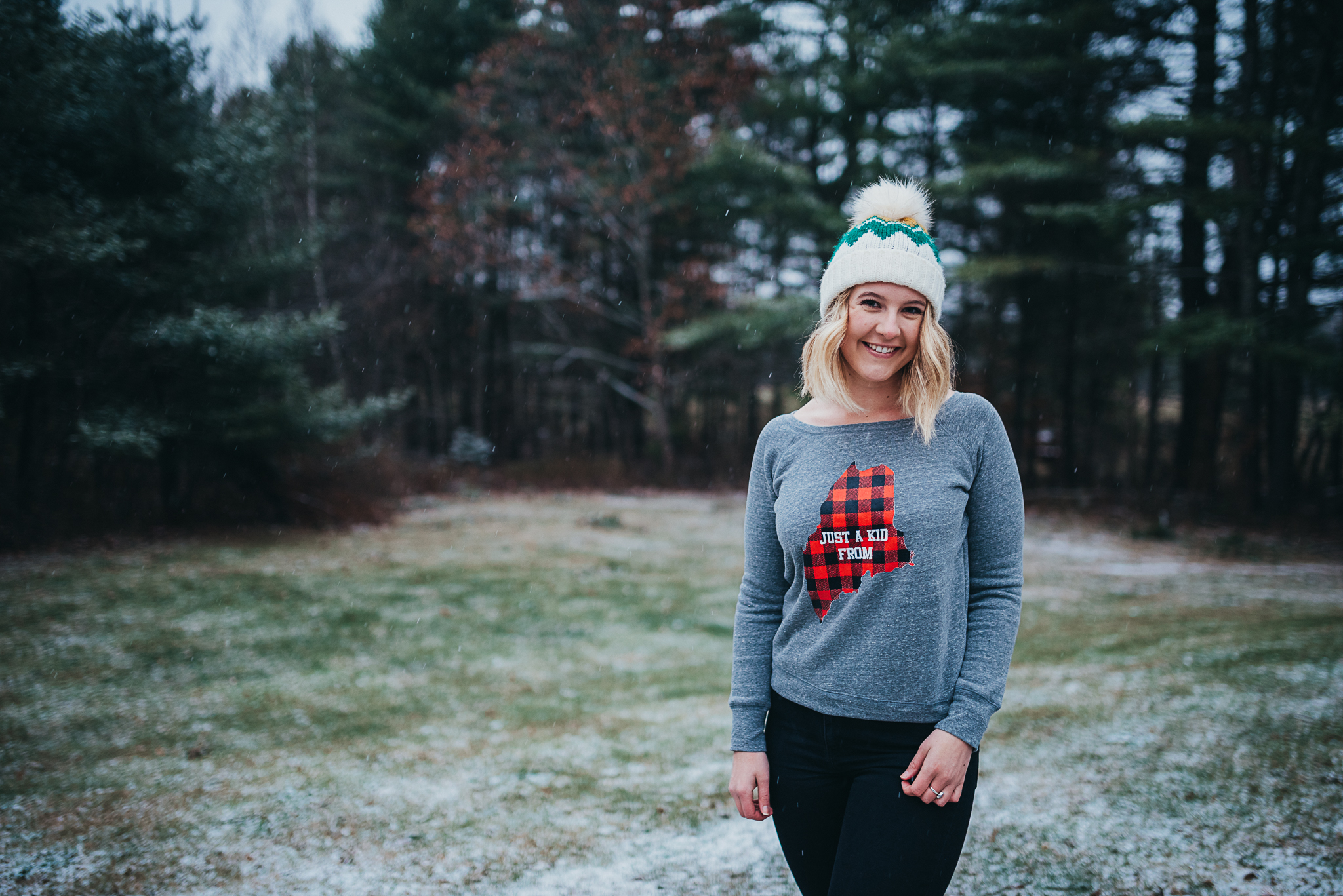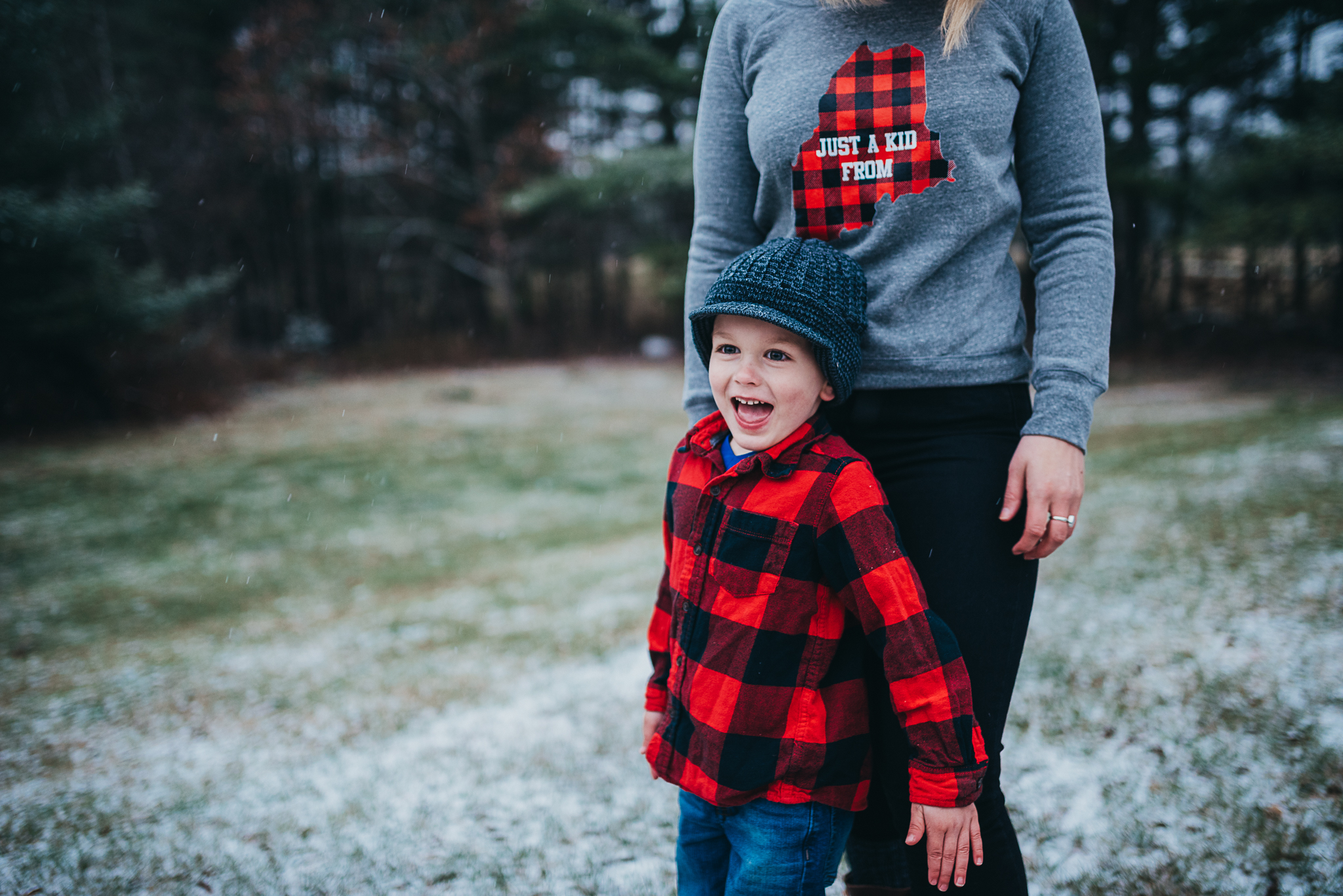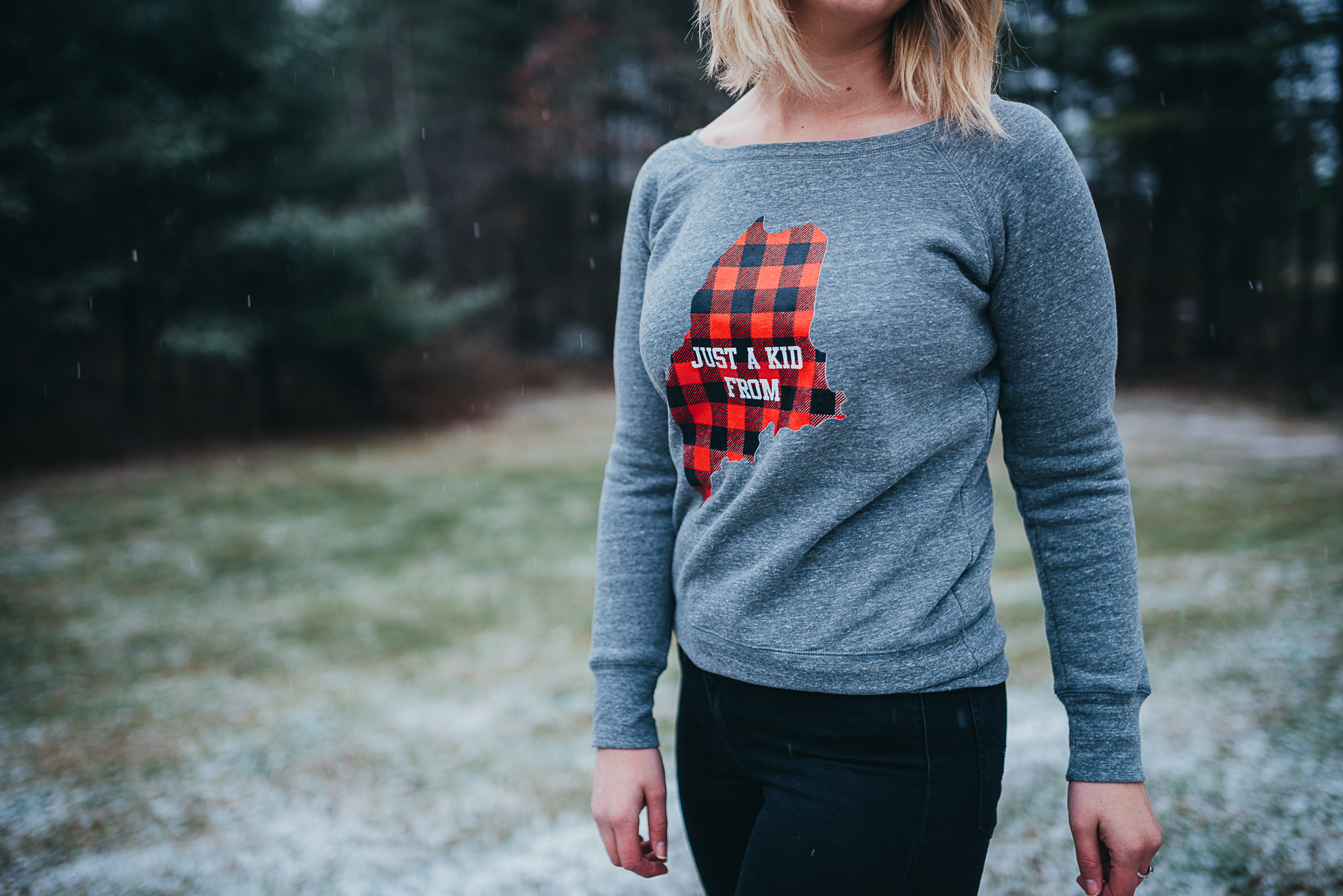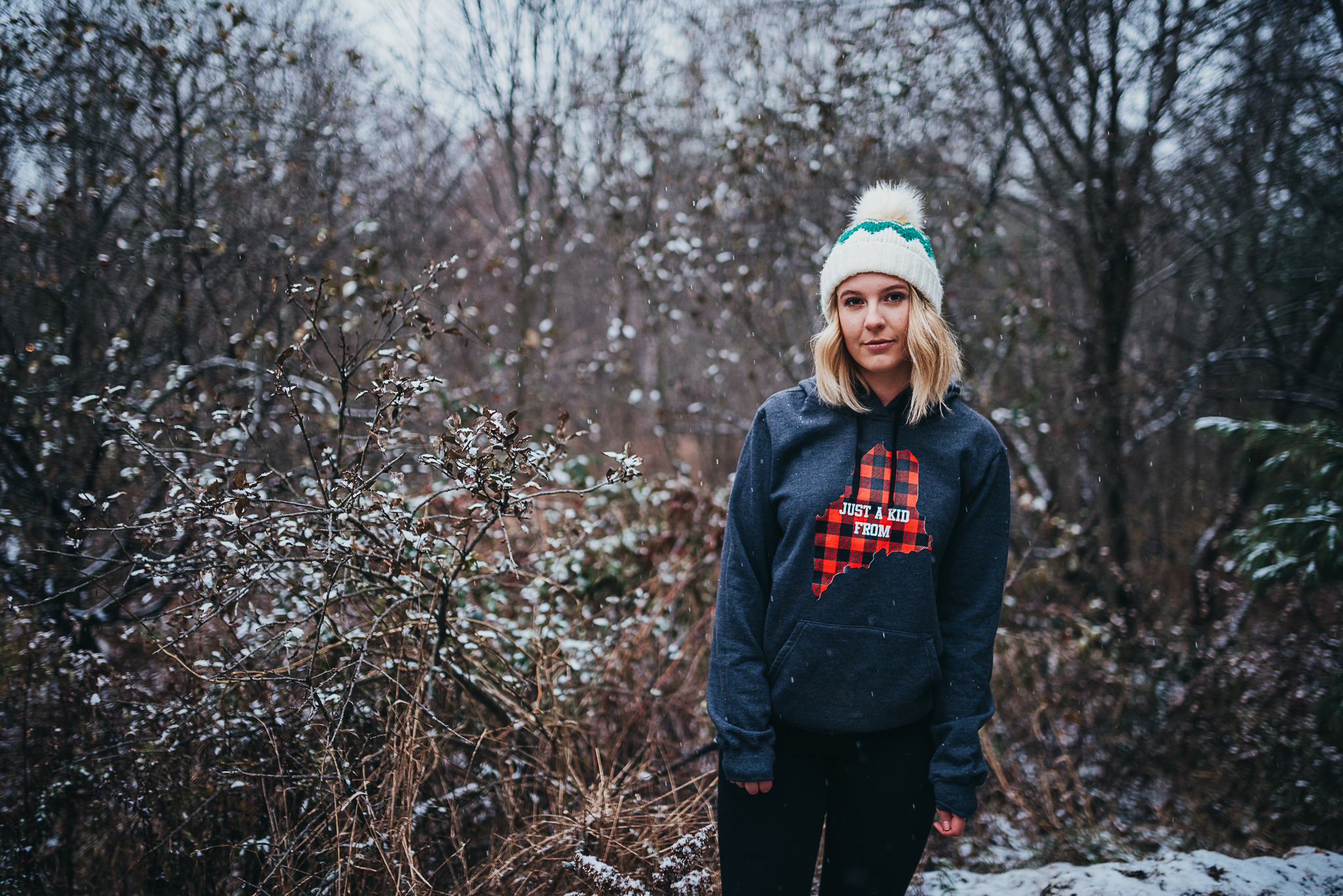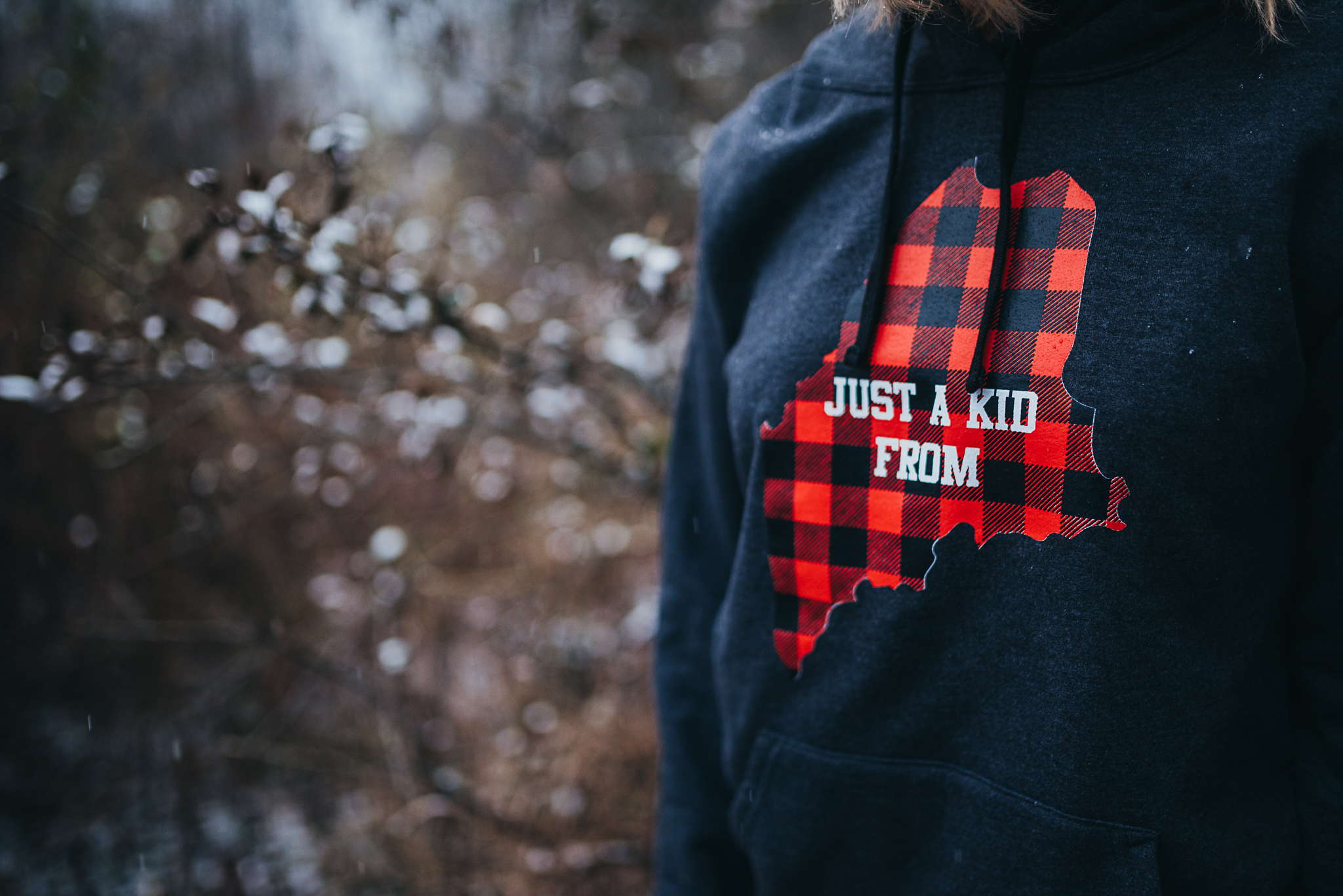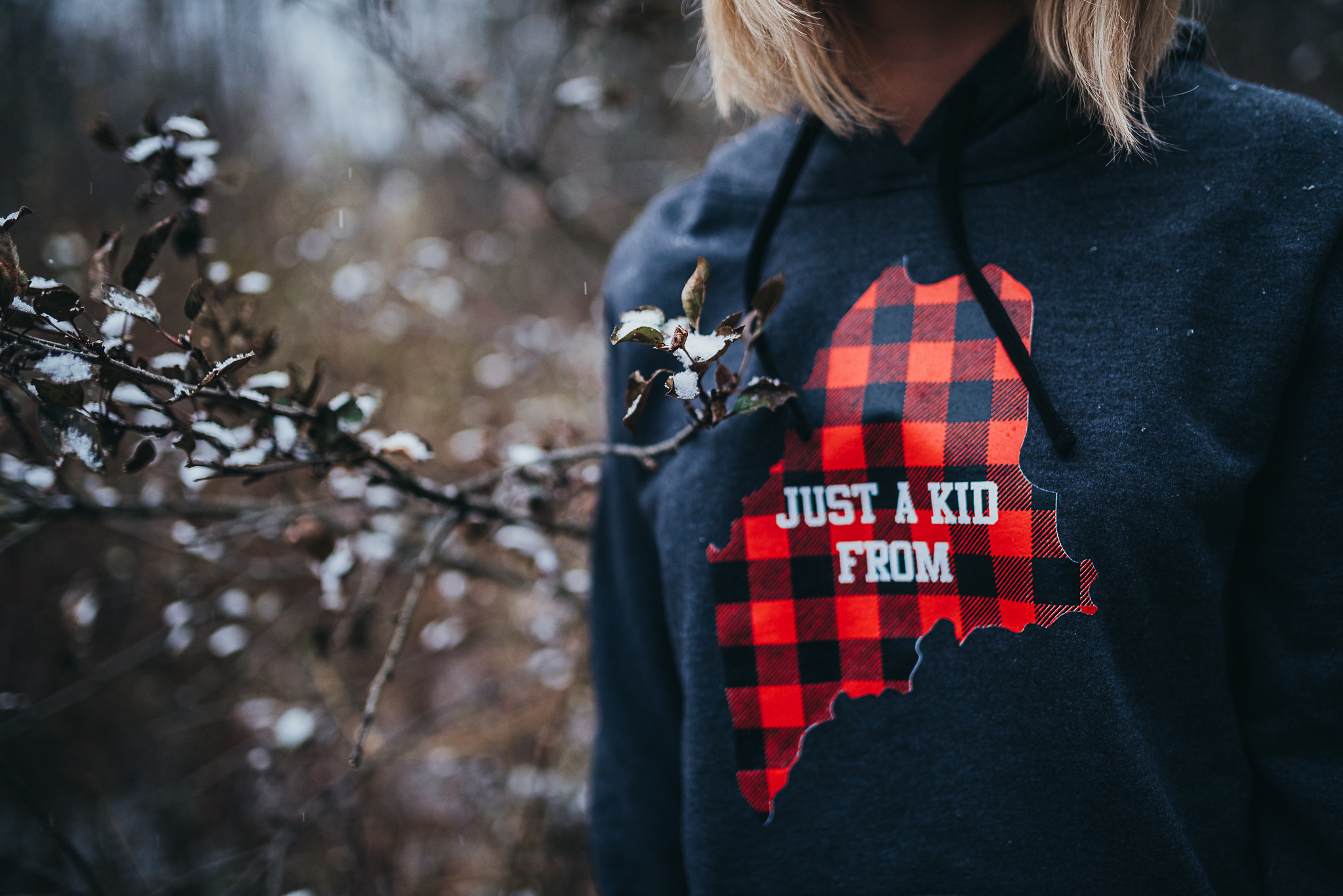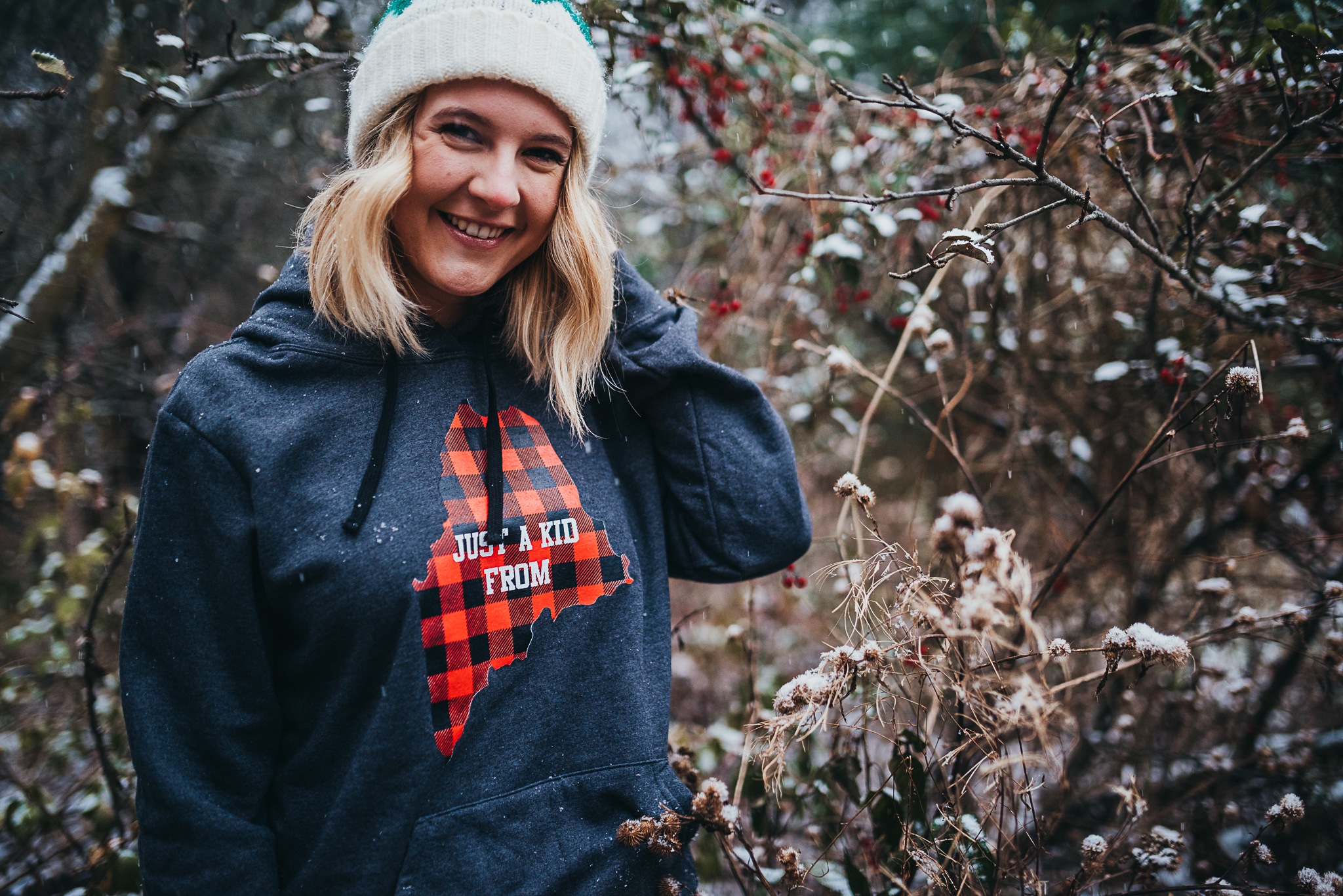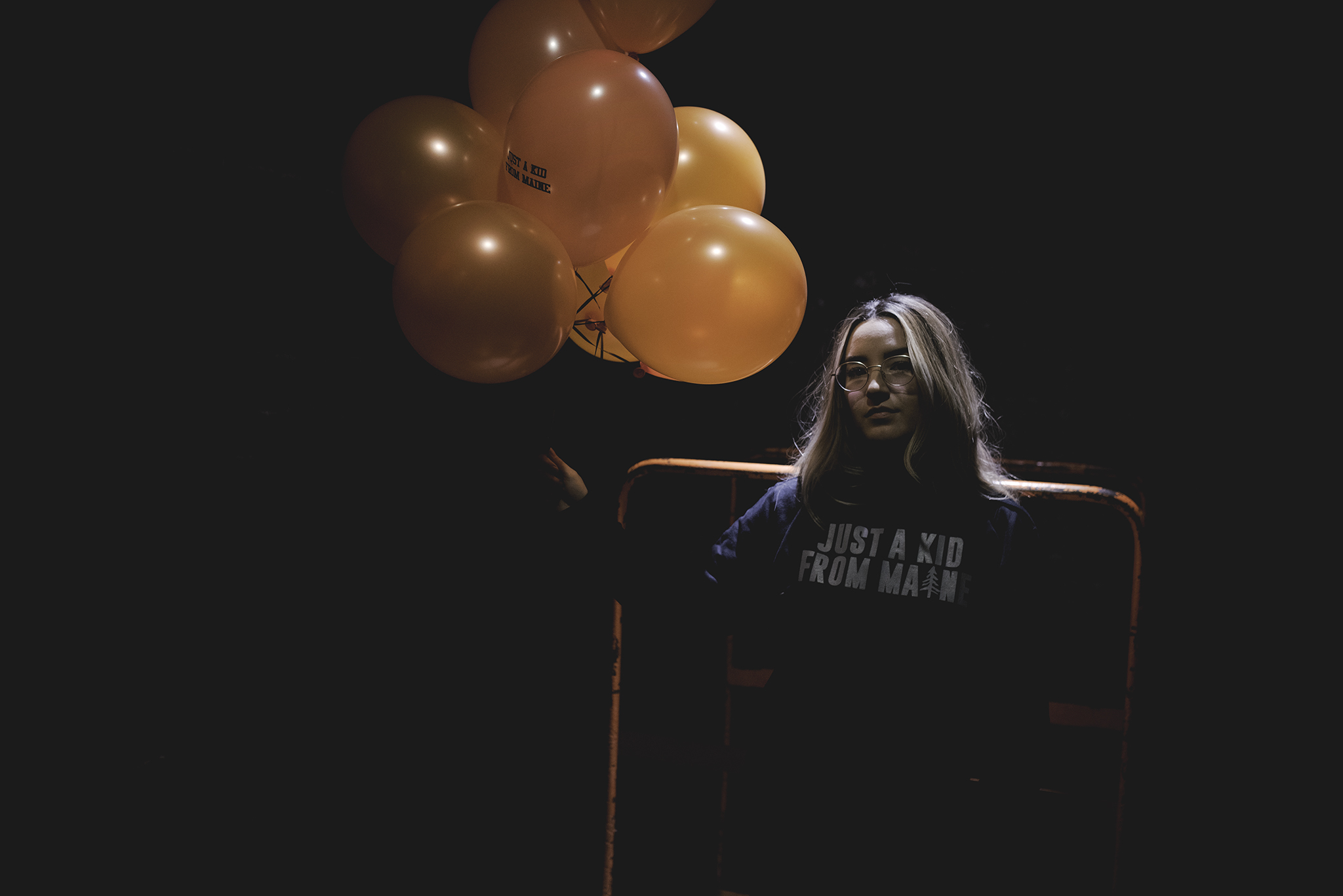 September 2017
Maine Photographer | Maine Wedding Photographer | Traveling Wedding Photographer
info@beauxandarrows.com | 207.577.9385 | www.beauxandarrows.com